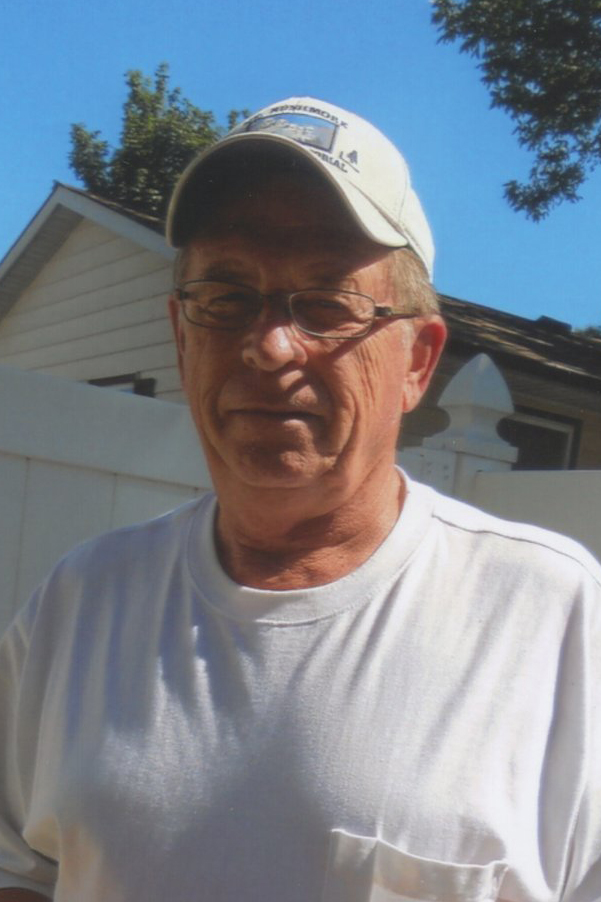 72
Dell Rapids, SD
October 10, 2021
Willard W. Wirkus, 72, of Dell Rapids, passed away on Sunday, October 10, 2021 at Riverview Healthcare Center in Flandreau, SD. His Memorial Service will begin at 1:30 p.m. on Friday, October 15, 2021 in the Lutheran Church of Dell Rapids. Visitation will be one hour prior to the start of the service. Inurnment will be in the Dell Rapids Cemetery. Will entered his final journey and is now at peace. He pursued his life's greatest adventures with his loving wife, Diane Wirkus. They lived in Dell Rapids. www.kahlerfh.com
Will was born to Benedict and Clara (Gaikowski) Wirkus of Grenville, SD at the Webster Hospital in Webster, SD. He attended grade school in Grenville, SD and graduated from Watertown High School.
Will started his trucking career in 1974. He drove for Arrow truck lines, Hamlin County Implement and Orion Foods where he was a transportation driver for 25 years.  After he retired he worked for Jerry Ellefson Farms until he became ill in August of 2020. He loved going to the farm, that was a big part of his life and being with his special friends at the farm.
Will loved going to Toy Auctions and his "collection" of numerous Case IH Implements and other associated toys are a sight to see. Even with his collection looking complete, there was alway room for one more. He did have his special ones that he admired more than others.
He is a member of the Lutheran Church in Dell Rapids.
He is preceded in death by his parents, his daughter, Kelly Wirkus and his brother, Richard Wirkus.
Will is survived by his wife, Diane of Dell Rapids; his sister, Audrey Wirkus and companion Bill Worley of Bethel, MN; his sister-in-law, Bonnie Wirkus of Lennox; his nephews, David and Nikki Wirkus of Baltic, Rich and Alicia Wirkus of Baltic, Michael and Amber Wirkus of Dodge Centre, MN; his niece, Jamie and Mitch Rayman of Baltic; his brothers-in-law, Gary (Jan) Kangas, Dale (Janne) Kangas, Dewayne (Shari) Kangas; his sister-in-law, Jane (Doug) Youngblood and his many nieces, nephews and grand-nieces and nephews.
In lieu of flower, memorials may be directed to the Lutheran Church of Dell Rapids.