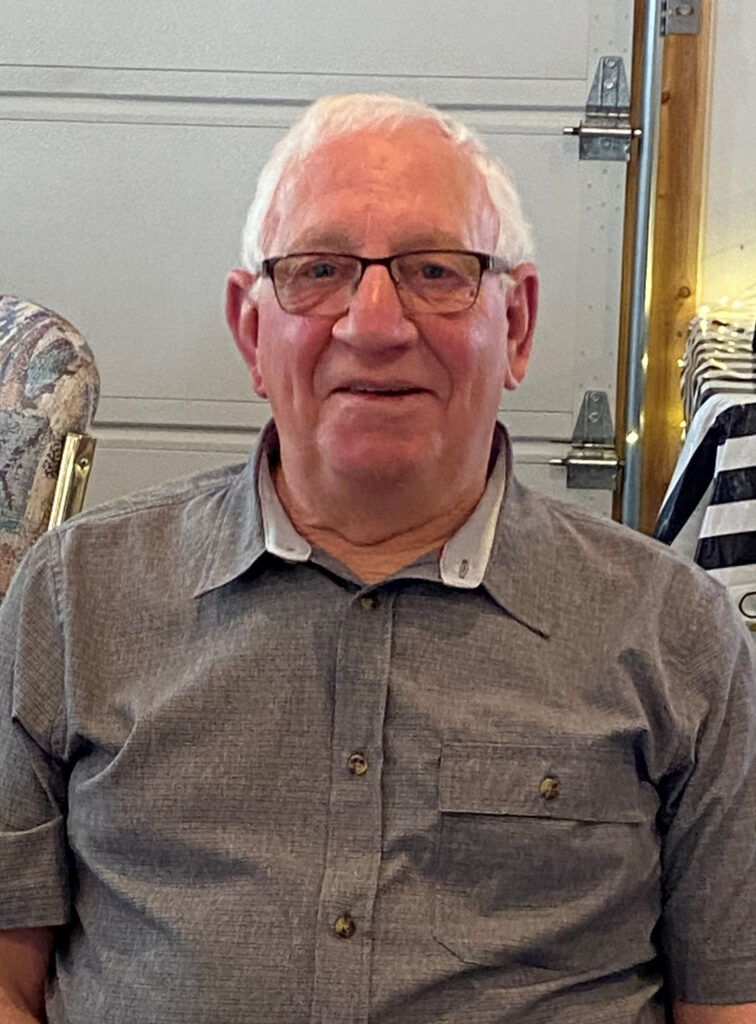 71
Dell Rapids, SD
June 22, 2021
Thomas "Whitey" Klein, age 71, of rural Dell Rapids, passed away on Tuesday, June 22, 2021, at his home. Mass of Christian Burial was held on Monday, June 28, 2021, at St. Mary Catholic Church in Dell Rapids. Interment was in the church cemetery. The service may be viewed on Whitey's obituary page at www.minnehahafuneralhome.com.
Whitey was born on September 30, 1949, to Arthur and Irene (Lamberty) Klein. He grew up in the Dell Rapids area and graduated from St Mary High School in 1967. On November 28, 1970, he married his high school sweetheart, Susan Bunkers, the love of his life. Together they raised their three girls, Molly, Jody and Annie. Whitey enlisted in the National Guard shortly after high school and farmed until 1986. He then worked construction before retiring from Jerry's Electric in 2014. After retirement, he enjoyed and took pride in maintaining the family farm. His five grandchildren were his pride and joy. Whitey loved spending time watching their sports and music events and cooking meat together on the smoker. He lived for gatherings and campouts at the farm while enjoying stories around the campfire with family and friends. He dedicated his life to teaching the value of hard work, traditions, and unconditional love. Whitey's generosity did not go unnoticed, and his good humor always brought a smile… you always knew what White Dog was thinking!
Whitey is survived by his wife of 50 years, Sue; daughters: Molly (Brett) Ritter, Sioux Falls, and their daughter Rachel; Jody (Eric) Hass of Chester, and their children Logan and Chloe; and Annie (Matt) Bettcher of Hartford, and their children Peyton and Dylan; siblings: Dick (Delores) Klein, Dell Rapids, Art (Joan) Klein, Colorado Springs, CO, Jerry Klein, Dell Rapids, Don (Cheryl) Klein, Dell Rapids, Dave (Barb) Klein, Dell Rapids, Betty (Tom) Goddard, Sturgis, Butch (Connie) Klein, Dell Rapids, Virg (JoEllen) Klein, Dell Rapids, Steve (Bridget) Klein, Sioux Falls, Sue (Scott) Ahlers, Dell Rapids, and Judy (Doug) Swartz, Baltic; and many in-laws, nieces, nephews, cousins, and other relatives and friends. He was preceded in death by his parents; brothers: Danny Klein and Chuck Klein and his wife, Rosie; and a sister-in-law, Judi Klein.