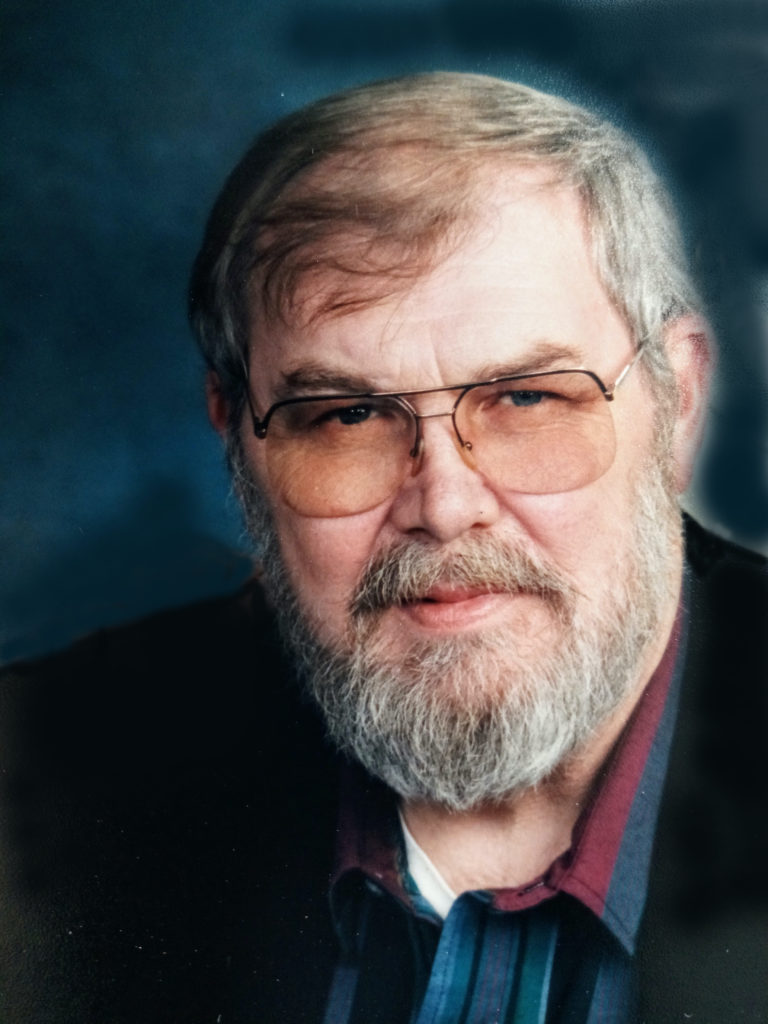 Virgil T. Gannon
76
Dell Rapids, SD
May 4, 2020
Virgil T. Gannon, 76, of Dell Rapids passed away on Monday, May 4, 2020 at the Dougherty Hospice House. In honoring Virgil's wishes, there will be no service at this time. An Irish send-off is planned for a later date. Funeral arrangements were under the care of Kahler-Brende Funeral Home. www.kahlerfh.com.
Virgil Thomas Gannon was born on January 11, 1944 at Dell Rapids, SD, the son of Liguori and Doris (Johnson) Gannon. He attended school in Dell Rapids graduating from Dell Rapids High School in 1962. He attended College at Dakota State. During college, he worked for John Morrell's. He married Carol Maseman, the couple later divorced. He married Carol Carlson on June 22, 1975 and moved to the Gannon family farm. They opened Gannon Bookkeeping and Tax Service in 1975. In 2016, they sold the business and retired in 2017.
He enjoyed his tax clients, flying and going to auctions. He was very proud of his Irish Heritage.
Virgil is preceded in death by his parents, and his brother, William Gannon.
He is survived by his wife, Carol of Dell Rapids; his children, Virgil Scott Gannon of Sioux Falls, Shawn Gannon of Sioux Falls, Rob (Eileen) Gannon of Sioux Falls, Wendy Walker (Gary Hall) of Sioux Falls, Brett (Denise) Gannon of Cherokee, IA and his step-son, Todd (Jodi) Carlson of Wells, MN; his 13 grandchildren and his 10 great-grandchildren and his siblings, James (Renelle) Gannon of Washington D.C., Sharon Kay Gannon of Sioux Falls, John (Mary) Gannon of Mesa, AZ, Denny (Mary) Gannon of Dell Rapids and Mark (Gail) Gannon of Bozeman, MT and sister-in-law, Shirley Gannon of Sioux Falls.