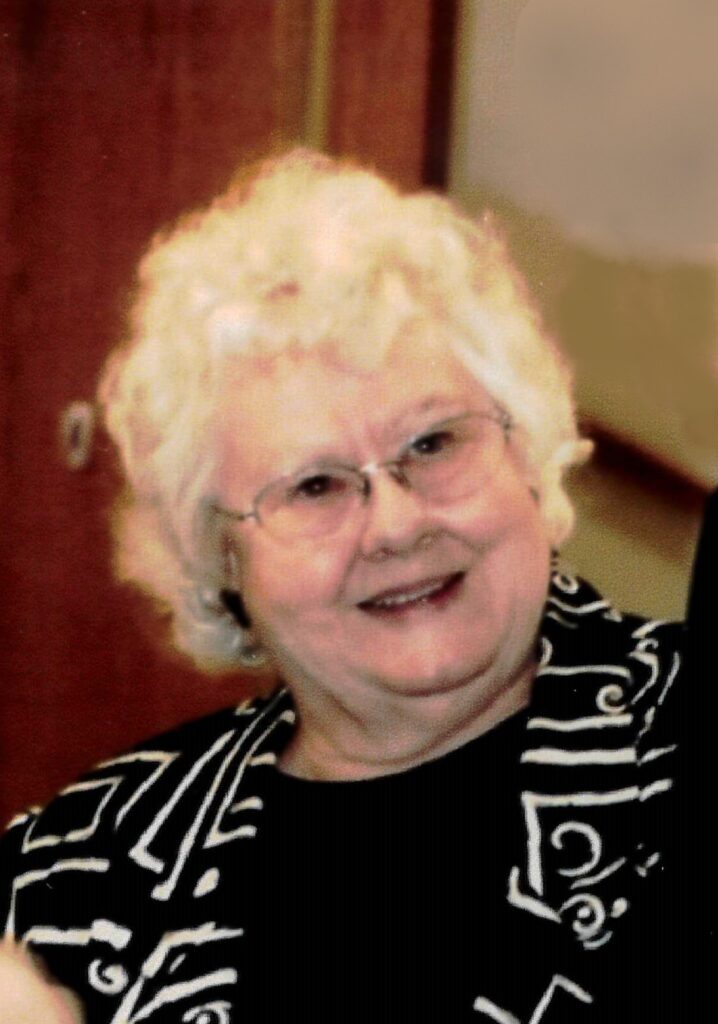 84
Dell Rapids, SD
February 15, 2023
Villette Jean Crisp, 84, of Dell Rapids passed away on Wednesday, February 15, 2023, at Dow Rummel Village in Sioux Falls. Funeral services were held on Monday, February 20, 2023 at the Minnehaha Funeral Home in Dell Rapids. Interment was in the Dell Rapids Cemetery.
Villette was born March 7, 1938, in Pocahontas County IA, to Clayton and Ferne Clark. After graduating from Pomeroy High School, she moved to Sioux Falls and went to work for the Minnehaha County Treasurer's Office. She married Reginald ("Reg") Crisp on July 30, 1963 and the "city girl" went back to the farm. She continued to work for the Treasurer's Office until retiring in 1995.
After her retirement, she enjoyed spending winters in Arizona with Reg, gardening and bird watching with the Sioux Falls Bird Club. She had a quick wit that made everyone around her laugh. Her evenings were spent knitting, crocheting and doing needlework. Villette was an excellent cook and some in the family thought she made the best pie crust.
She is survived by her sister, Karen "Kay" Michael and many nieces and nephews. She was preceded in death by her parents, her husband Reg on December 23, 2016 and brother Don Clark.
Funeral arrangements provided by Minnehaha Funeral Home & Cremation Services.