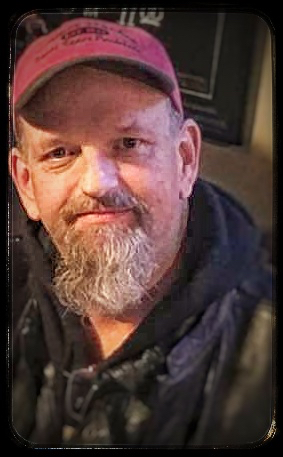 53
Dell Rapids, SD
Monday, March 2, 2020
Troy Farmer, 53, of Dell Rapids, passed away on Monday, March 2, 2020 at Avera McKennan Hospital in Sioux Falls. His Mass of Christian Burial will begin at 1:00 p.m. on Monday, March 9, 2020 in St. Mary Catholic Church, Dell Rapids. Visitation with the family present will be on Sunday, March 8, 2020 from 2:00 p.m. – 4:00 p.m. with the Christian Wake beginning at 4:00 p.m. at the church. Funeral arrangements are under to care of Kahler-Brende Funeral Home. www.kahlerfh.com.
Troy David Farmer was born on February 28, 1967 at Sioux Falls, SD, the son of David and JoAnn (Dicks) Farmer. He grew up in Crooks and attended Tri-Valley School, graduating in 1985. After high school went to work for Business Aviation as a line service tech and later moved to the IT department. He met Colleen DeVaney in 1988, the couple married on April 25, 1992 at St. Joseph the Cathedral in Sioux Falls. They made their home in Lincoln, NE before moving back to Sioux Falls. They lived in Sioux Falls from 1992 until 2006 when they moved to their home in Dell Rapids. During that time, Troy worked for Landmark Aviation, Signature Aviation and Ross Aviation. He was employed at Ross Aviation at the time of his death.
He was a member of St. Mary Catholic Church. He enjoyed riding his motorcycle, his music, college football and helping his friends. On motorcycle trips he enjoyed searching for waterfalls and lighthouses.
Troy is survived by his wife, Colleen of Dell Rapids, his sons, Jonathan of Dell Rapids and Matthew of Sioux Falls; his parents, David and JoAnn Farmer of Crooks; his brothers, Kevin (Diana) Farmer of Whitewood, and Bryon Farmer (April Przybilla) of Crooks; his in-laws, Richard "Mr. D" and Janet DeVaney of Sioux Falls, and his extended family and many friends.