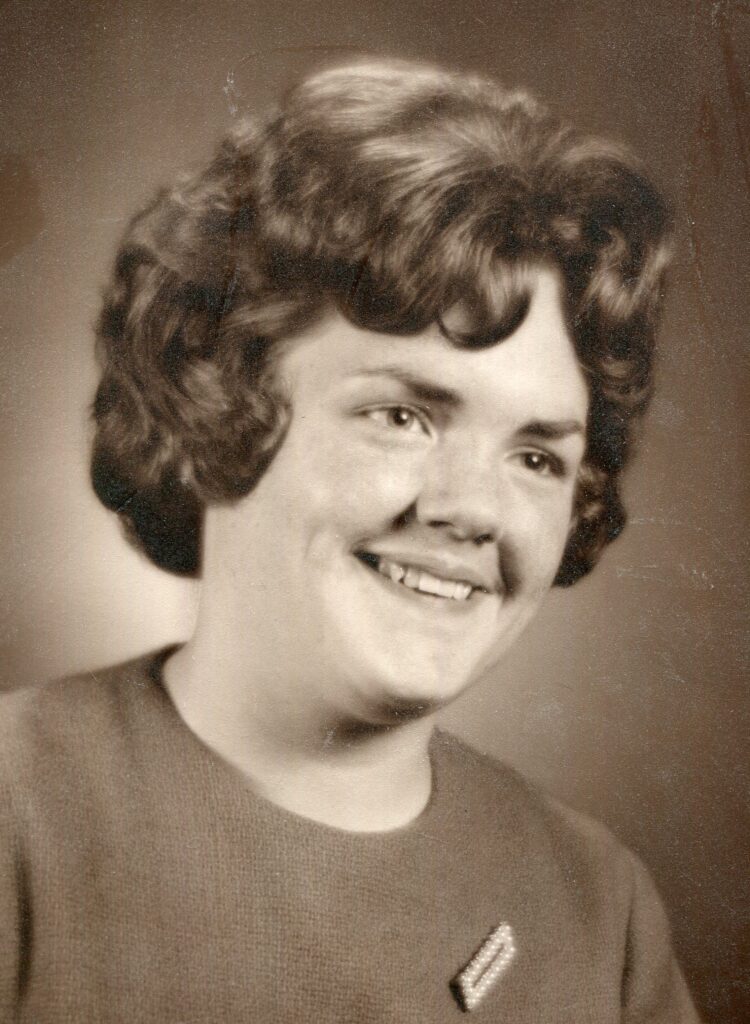 75
Dell Rapids, SD
September 10, 2021
Susan Merkley, 75, of Dell Rapids, SD, passed away on September 10, 2021, at the Inn on Westport. 
Susan Merkley, daughter of Robert and Betty (Brewster) Merkley, was born on August 1, 1946, in Pipestone, MN. She grew up in Dell Rapids, SD, where she graduated from high school. She attended Iowa State University where she graduated with her Bachelor of Science Degree. She continued at Iowa State University to pursue her Master's Degree. During school she worked as a Teaching Assistant in British History before receiving her Master's Degree in History. After Graduation she took a position with the ISU Extension Service.  She was an Associate Professor at Purdue until taking a position as Professor at Michigan State University for over twenty years.
Susan was united in marriage with John Mireley on June 14, 1984, in Indiana. Susan resided in Michigan, continued teaching until retirement, and then moved back to her beloved South Dakota. 
Grateful for having shared her life are her son Bill Mireley; brother David Merkley and his wife Donna; nieces Leah and Erica; grand nieces and nephews; ex-husband John Mireley; and many other relatives and friends.
A graveside service for close family and friends will be held at the Lynwood Cemetery in Boone, IA, at 3 pm on October 1, 2021.