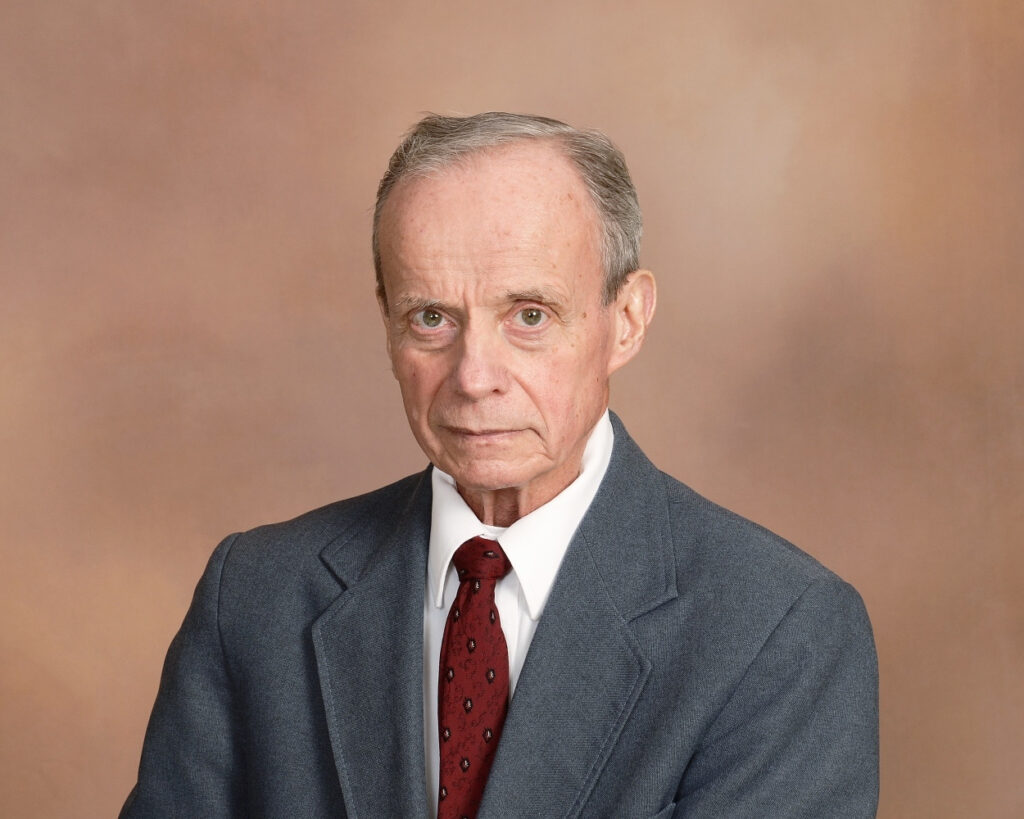 79
Garretson, SD
June 1, 2021
Ronald Paul Bly, age 79, of Garretson, died peacefully in his sleep on Tuesday, June 1, 2021, at Dells Nursing & Rehab in Dell Rapids. Funeral services were held on Monday June 7, 2021, at Zion Lutheran Church, Garretson. Interment was in the church cemetery. The service may be viewed on Ron's obituary page at www.minnehahafuneralhome.com. In lieu of flowers, a donation in Memory of Ron Bly may be made to: American Bible Society: PO Box 96812, Washington D.C. 20090 – amerianbible.org or Lutheran Social Services: 705 East 41st Street, Suite 200, Sioux Falls SD 57105 – Isssd.org.
Ron Bly was born in Sioux Falls, SD to Lois and Myrle (Bergin) Bly on December 3, 1941.  Ron lived near Garretson, South Dakota on his family's farm until he left to attend electronics school at Devry Tech in Chicago.  Ron then moved to Colorado and worked in tv-radio repair until he was drafted during Vietnam.  Ron served in the Army for 2 years as a radio operator and squad leader for his unit. Ron returned to Colorado Springs and worked for Linton Tech until he was hired at AT&T. After retirement Ron returned to his hometown of Garretson to live out the remainder of his life.
Ron enjoyed ballroom dancing, fixing electronics, working outside and volunteering.  For 20 years Ron volunteered every Thanksgiving and Christmas at local Colorado Charities. He was best known for his work ethic and faith.   For 57 years Ron taught 5th Grade Sunday School, teaching Children about God's grace and love was his true passion.
Ron married Gloria (Branham) Bly (divorced-deceased) and had two children: son Paul Bly (deceased), survived by daughter Sheila Bly, granddaughters: Eliana and Meron Bly; siblings: David (Cheryl) Bly, Mary (Ron) Dybvig, Mark (Cat) Bly and Ruth (Jerry) Casanova & multiple nieces and nephews.