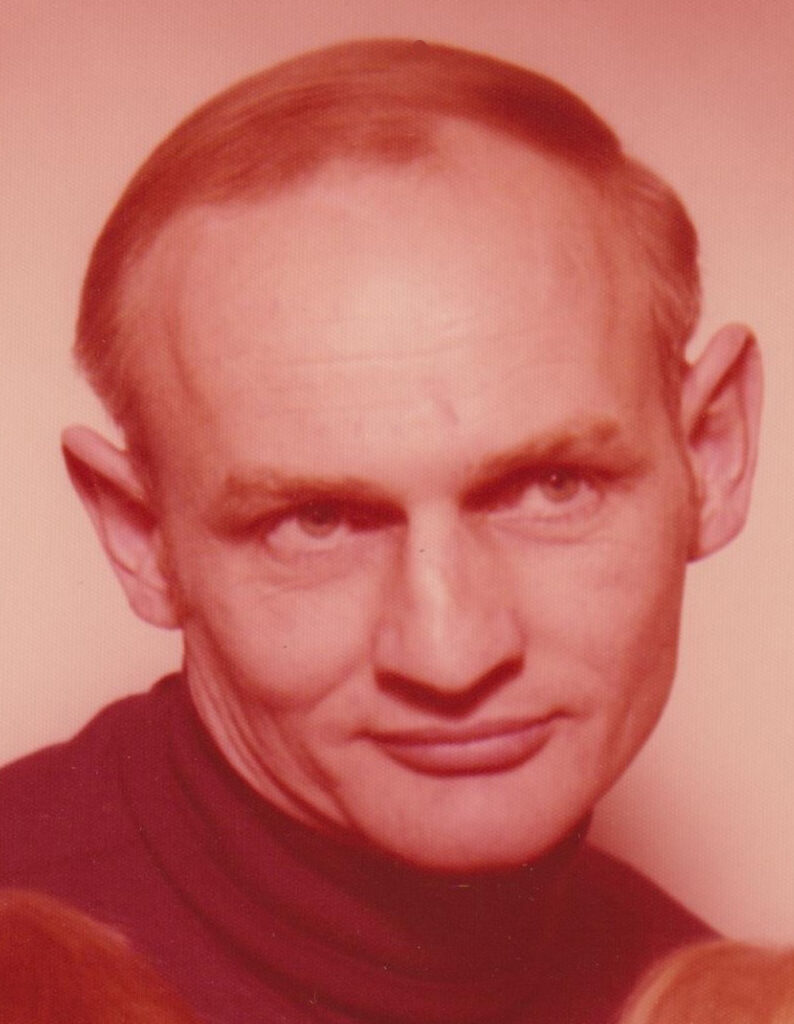 83
Sioux Falls, SD
December 16, 2022
Roger Vant Hul, 83, of Sioux Falls, passed away on Friday, December 16, 2022, at Sanford USD Medical Center in Sioux Falls. His funeral service began at 10am on Wednesday, December 21, at Kahler-Brende Funeral Home. Visitation was one-hour prior to the start of the service. Interment was in the Bethania Cemetery, Trent.
Roger Allen Vant Hul was born on March 2, 1939, at Flandreau, the son of Andrew and Amelia (Eide) Vant Hul. He grew up in Trent, Egan and Astoria. He attended school in Astoria where he graduated. He attended one year of college before enlisting in the US Air Force. He married Barbara Brudvig. To this union two sons were born. Roger worked for D & W Construction and Tomark Trucking. He retired in 1995.
He was a member of the American Legion and VFW.
Roger is preceded in death by his parents and his brothers, Robert, Roland and Edward and his sisters, Marian and Myrna.
He is survived by his two sons, Richard and Robert both of Sioux Falls; his brothers, Verlin "Dick" Vant Hul and Dennis "George" Vant Hul both of Sioux Falls.
Funeral arrangements provided by Kahler-Brende Funeral Home.