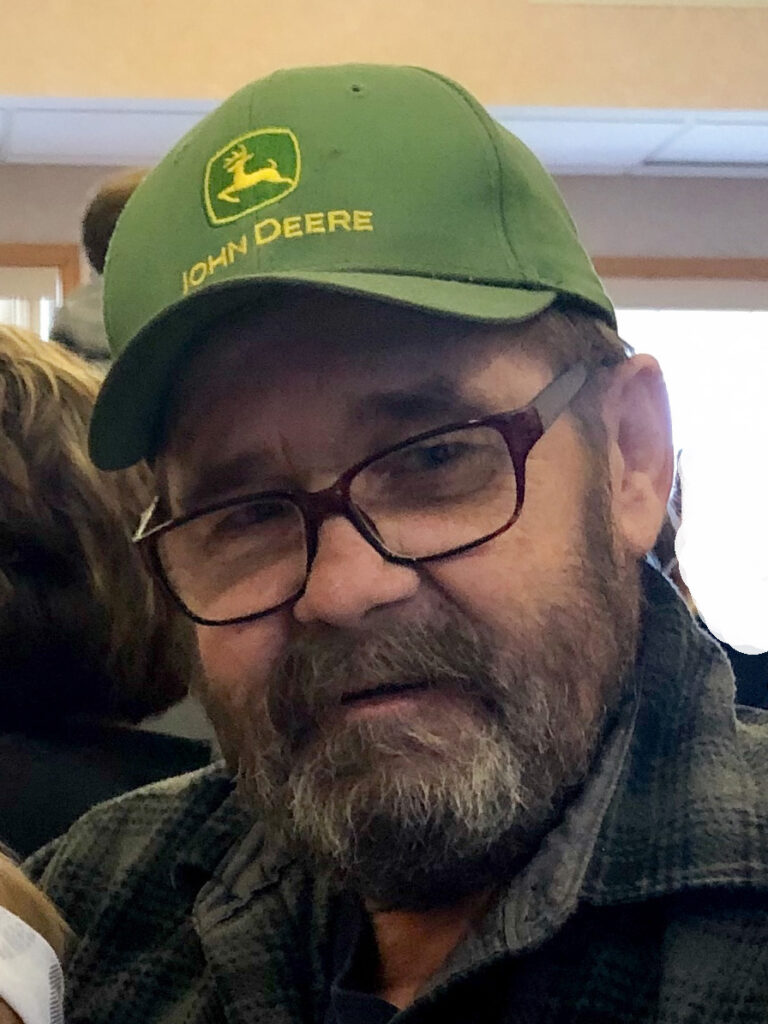 63
Dell Rapids, SD
March 11, 2022
Robert "Bob" Paul Donahue, 63, of Dell Rapids, passed away peacefully in his sleep on March 11, 2022. His Mass of Christian Burial will be 11:00 a.m. on Wednesday, March 16, 2022 in St. Mary Catholic Church. Visitation with the family present will be from 5:00 – 7:00 p.m. on Tuesday, March 15, 2022 at Kahler-Brende Funeral Home with the Christian Wake Service starting at 7:00 p.m. www.kahlerfh.com
Bob was born in Dell Rapids to Francis and Mary Ann Donahue. He grew up on his family's farm outside of Baltic. He married Michele (Donahue) Weldy on November 4, 1978. Together they raised three daughters: Jamie, Samantha, and Sarah.
Bob was known for his passion and love of many things, including his family, friends, fishing, gardening, and the Denver Broncos, to which he instilled in his children. Bob was an incredibly hard worker and loved 'tinkering' in his shop. He loved his grandchildren wholeheartedly and enjoyed spending as much time with them as possible.
Bob was preceded in death by his father, Francis, and his siblings, Patty, Jimmy, Joan, David, and Jerry. He is survived by his children, Jamie Hawthorne (Dell Rapids, SD), Samantha Kroeze (Sioux Center, IA), and Sarah Jungers (Maxwell, IA); his eight grandchildren, Brooke-Lynn, Logan, Sawyer, Laken, Parker, Kate, Jolee, and Halle; one great grandchild, Leighton; his mother, Mary Ann, and his siblings Mary, Judy, Richard, Betty, Kathy, Dorothy, Theresa, Mike, and John.
In lieu of flowers, contributions may be directed to St. Mary Catholic Church in support of the Capital Campaign for their new Catholic School.