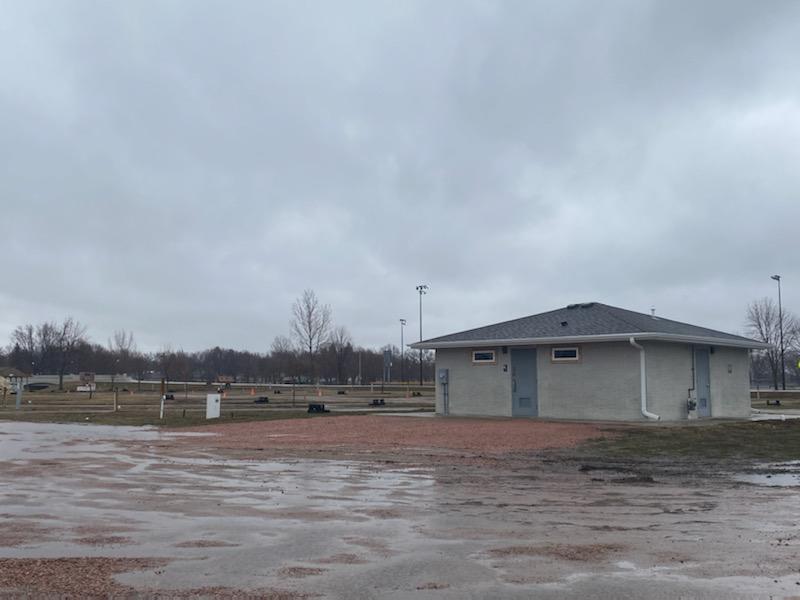 Tammy Chamley | Editor
The City of Dell Rapids Campground is gearing up for the season with new sites available. It is located on the south side of the Big Sioux River on the west side of South Garfield Avenue.
The campground features 29 campsites. 14 sites have full hook up access to individual electric panels, water and sewer, a picnic table and a fire ring. 15 sites have access to an electric panel, water (no sewer) a picnic table and a fire ring.
The campground now also features a shower and bathroom facility that was recently built, playground, access to a recreational trail with a walking bridge that crosses the Big Sioux River and connects to multiple City parks.
Fees and reservations:
-Sites with Sewer Access = $35.00
-Sites with no Sewer Access = $25.000
-Camping is only allowed in the 29 designated campground sites
-Register online for camping reservations (website coming soon)
Reservations for the upcoming season can be made starting on January 2nd of each year. Long term stays will receive the seventh night free.