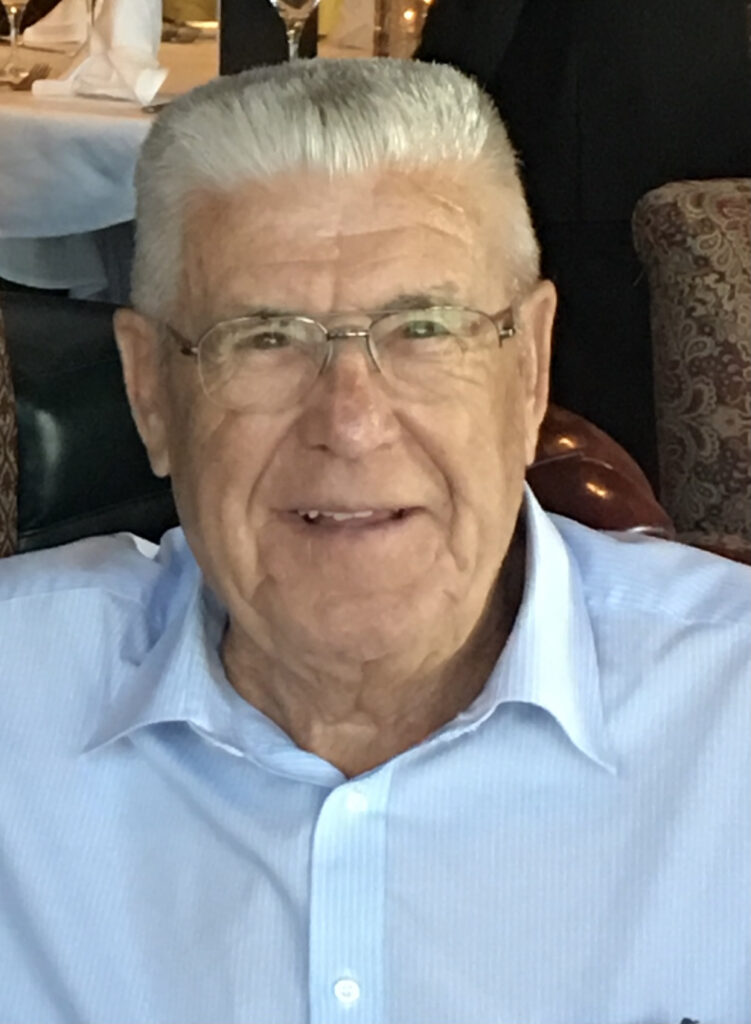 85
Huntington Beach, CA
February 20, 2021
A graveside memorial dedicated to the life of Peter George Grav, of Huntington Beach, CA, will be held Saturday, July 24 at 1:00 PM. The service will be held at the Dell Rapids Cemetery with a luncheon to follow at the Dell Rapids Lutheran Church Fellowship Hall.
The Grav family invite friends and family to join in honoring the life of Pete.