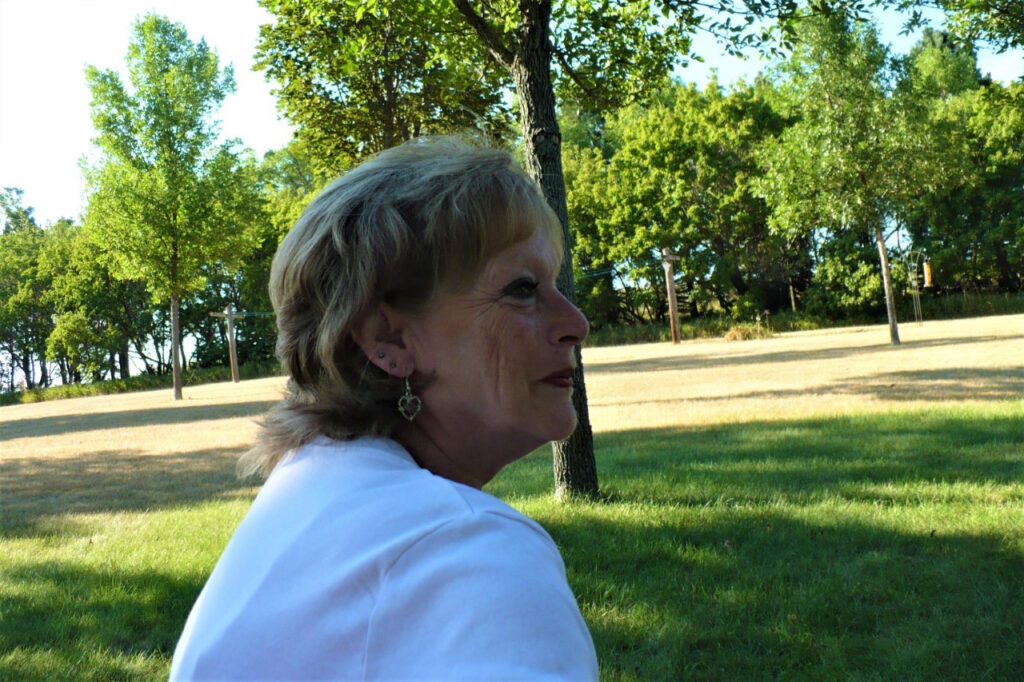 70
Mountain View, AR
November 21, 2020
Norma Jean Cavallo, 70, passed away unexpectedly and suddenly at her home on Saturday, November 21, 2020.
Born in Baltimore, Maryland; she spent much of her life in Central NY. Reconnecting with High School friend, Gene Malloy of Dell Rapids SD., in 2009, they became life partners. Their shared dream to live in the Ozark Mountains of Arkansas was realized in 2016. Norma and Gene spent many hours enjoying the music, fishing, arts, crafts and the deep forests of the Ozark Mountains. She watched deer, turkeys, coyote and armadillos trapsing through the front yard.
Norma was a phenomenal cook, celebrating Thanksgiving, Christmas and all Holidays with excitement and joy. She enjoyed sewing, gardening and feeding people Italian style. She loved to laugh; and share her favorite jokes and stories; both old and new. She also helped establish and lead the QMC Neighborhood Watch Program near Mountain View, AR.
Norma is survived by her loving Partner Gene Malloy and their dog Beauregard, her children; Gerald (Carrieanne) Harrington of West Monroe, NY; Deanna (Tony) Deleonabreu of Portage, MI; Joseph (Kelley) Harrington of Hendersonville, TN; Amy Poli of Lebanon, TN; Michael (Nikki) Silvernail of Syracuse, NY; her grandchildren, Kayla, Kiersten, Alissa, Gabi, Brenna, Miranda, Tad, Taylor, Jerry, Alex, Stephanie, Lilyana, Angelina, Matthew, and Jacob and 3 great-grandchildren; Kylee, Jaxon, Livia and another on the way.