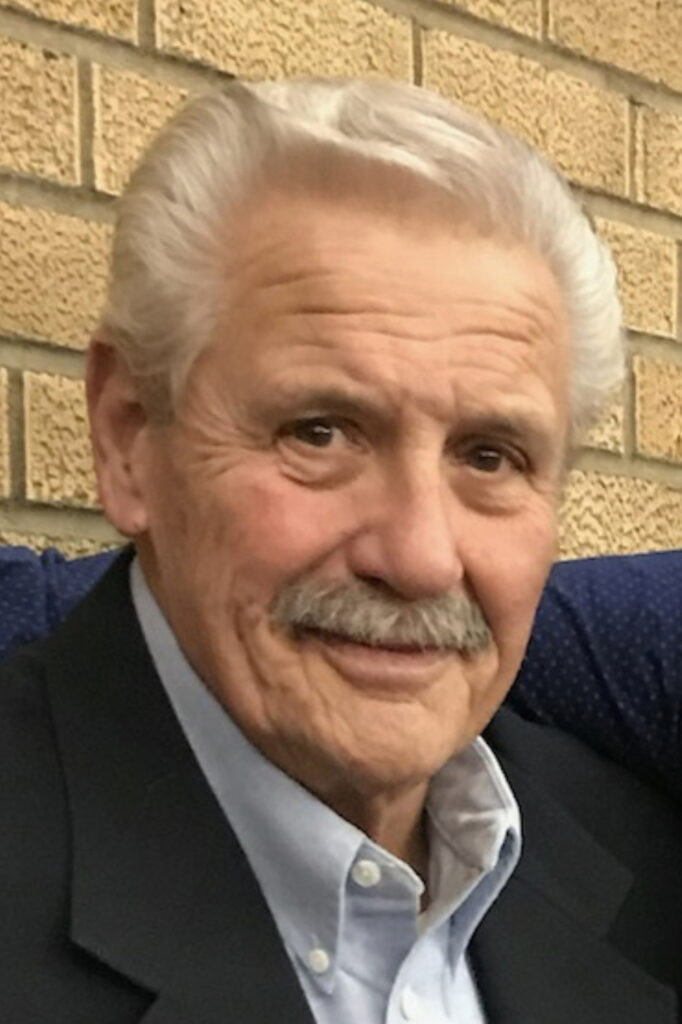 76
Dell Rapids, SD
May 20, 2022
Michael "Mike" Holmes, 76, of Dell Rapids, passed away on Friday, May 20, 2022 at Avera McKennan Hospital in Sioux Falls. His Memorial Mass will begin at 1:00 p.m. on Wednesday, May 25, 2022 in St. Mary Catholic Church, Dell Rapids. Visitation on Tuesday, May 24, 2022 will be from 5:00 p.m. – 7:00 p.m. at Kahler-Brende Funeral Home with the wake beginning at 7:00 p.m. www.kahlerfh.com
Michael "Mike" Eugene Holmes was born on September 13, 1945 at Aberdeen, SD, the son of Orville and Mary Ellen Holmes. He grew up in Brookings before moving to Dell Rapids. After school he started working road construction and built bridges. He married Bernie Hey on September 7, 1968 at St. Mary Catholic Church in Dell Rapids. The couple made their home in Dell Rapids. Mike continued to work construction until working in law enforcement. He then returned to construction until he started working for Pheasant Land Industries at the South Dakota Penitentiary as a supervisor. He retired in June of 2012.
He was a member of the Elks Lodge, Sons of the American Legion and St. Mary Catholic Church.
Mike enjoyed wood working and tinkering. He loved working in his wood shop making various things for his children and grandchildren.
He is preceded in death by his parents and an infant grandson, Chance Robinson.
Mike is survived by his wife of over 52 years, Bernie of Dell Rapids; his sons, Jim (Kary) Holmes and Steve (Linda) Holmes both of Sioux Falls; his daughter, Katie (Andy) Robinson of Dell Rapids; his grandchildren, Shelby, Owen, Ben, Logan and Makinlee; his brother, Randy (Lucy) Hausvik of Turton, SD and his sister, Peggy (John) Tisdel of Mitchell; his extended family and many close friends.