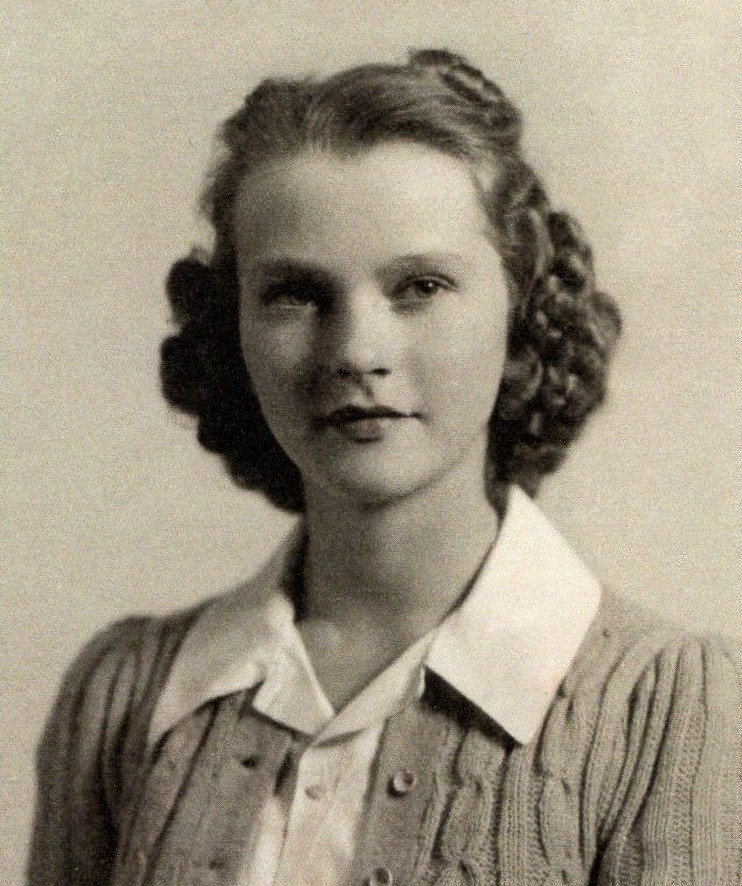 97
Okemos, MI
August 26, 2021
Marilyn Pearce, 97, of Okemos, MI passed away on August 26, 2021. After a private remembrance, she will be inurned in the Dell Rapids cemetery near her mother, sister and her Olsen ancestors. www.kahlerfh.com
Marilyn was the daughter of Frederick Martini and Gladys Martini (formerly Olsen), both of Dell Rapids. Marilyn grew up in Dell Rapids and was valedictorian of the 1941 Dell Rapids High School class. She next studied music at Augustana College and later Northwestern University where she met her future husband, Frederick Pearce. They married soon thereafter and moved to Lake Linden Michigan where they raised their family.
Marilyn loved music and was a gifted singer. She continued to study and perform during most of her long life. She also enjoyed genealogy and was always eager to uncover details of her Olsen roots in Denmark and Germany where she travelled to find municipal and church archives.
Marilyn's husband passed in 1988, but she is survived by her four children: Margery Wakefield, Charles Pearce, John Pearce, and Joann Davis. She was also the loving grandmother of 5 and the great-grandmother of 6.