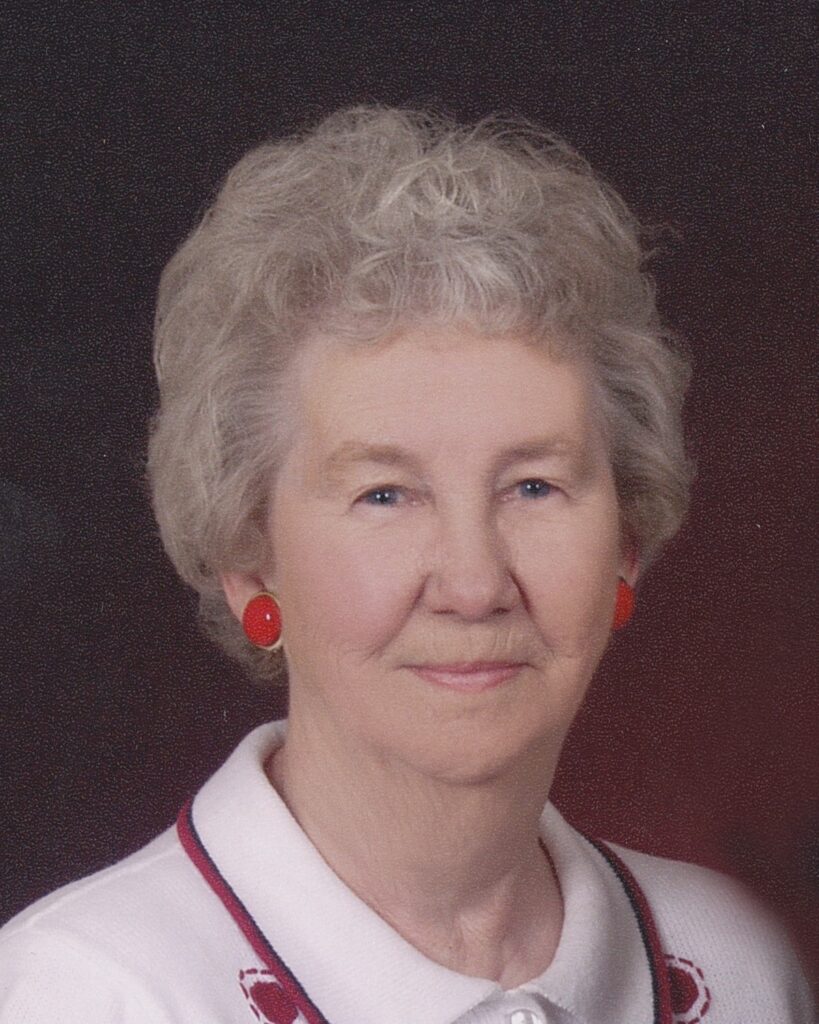 90
Formerly of Dell Rapids, SD
August 20, 2022
Marilyn Boomgaarden, 90, formerly of Dell Rapids, passed away on Saturday, August 20, 2022 at St. Luke's Home in Dickinson, North Dakota where she was living near her daughter. Her Memorial Service will begin at 1:00 p.m. on Friday, September 23, 2022 in Trinity Lutheran Church in Jasper, MN. Inurnment will be in the Jasper Cemetery. www.kahlerfh.com
Marilyn Margaret was born October 13, 1931 in Jasper, Minnesota to William and Alma (Schwenn) Jurgensen. She married Irvin Boomgaarden on December 10, 1949. To this union three children were born, Mark, Elizabeth and MartyJo. Marilyn enjoyed cooking and entertaining for her family and friends. She loved her kitties, Jack and Jill, and made sure to always feed and love on any strays in the neighborhood. Marilyn was a member of the Ladies Aide at Trinity Lutheran in Jasper, and the American Legion Auxiliary in Trent, SD. She was also a member of the Dell Rapids Hospital Auxiliary and the Trent Senior Citizens.
Marilyn is survived by her children, Mark (Shanna) Boomgaarden of Eden Prairie, MN, Elizabeth (John) Wrycza of Eagon, MN and MartyJo  (Joel) Frey of Dickinson, ND; grandchildren, Kristi (David) Samuelson, Kim (Jay) Wanner, Jason (special friend Chelsea) Boomgaarden, Joshua (Sarah) Boomgaarden, Jaslyn (Nick) Moryn, Matthew Wrycza, Tyler Wrycza;  8 great-grandchildren; and 1 great-great-grandchild.
She is preceded in death by her parents, William and Alma; husband, Irvin; and siblings, Tommy Jurgensen, Mildred Barrows, Bernice VanBrocke, Annabeth Dolge and Bernard Jurgensen.