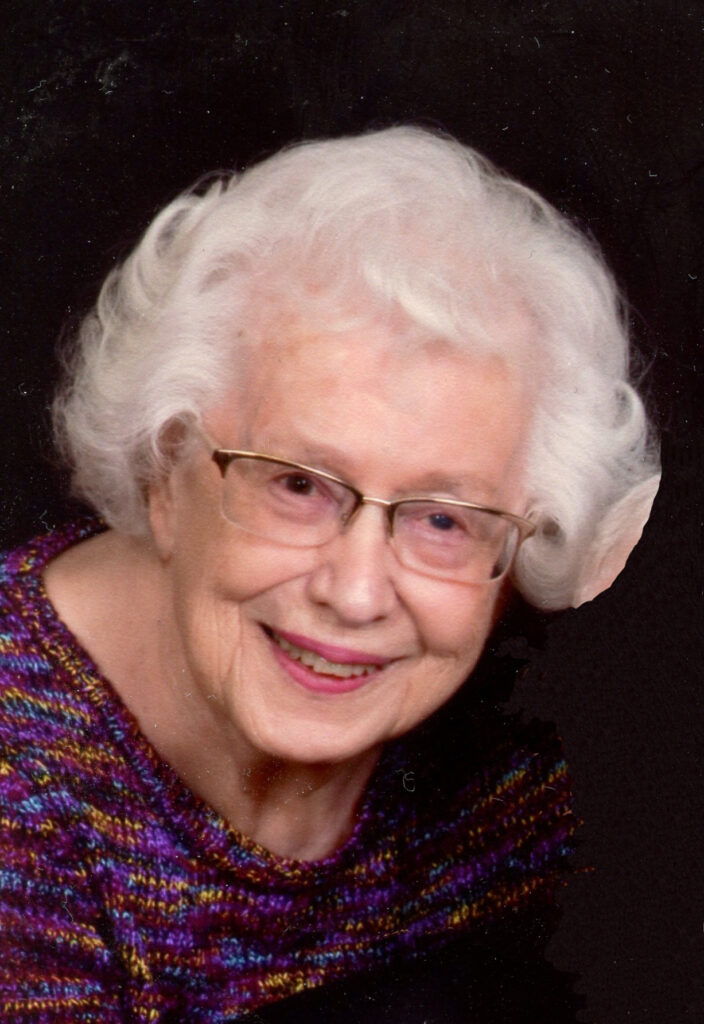 89
Flandreau, SD
March 26, 2021
Lorraine K. Reaves, 89, of Flandreau, SD passed away Friday, March 26, 2021 at her home in Flandreau under hospice care. Lorraine was born June 13, 1931 in Flandreau, SD, one of eight children to Joseph and Katherine (Haase) Doyle. She attended Bell Country School and graduated from Egan High School in 1949. Lorraine went to General Beadle College in Madison, SD, for one year to receive her teaching certificate, and then she taught at Vance Country School. She married Harry Reaves on August 21, 1951 at Colman, SD. They raised their family and farmed seven miles north of Colman. They moved off the farm to Flandreau in 2006. They wintered for 22 years in Arizona. Lorraine was a member of the Second Presbyterian Church, served as an elder and trustee, taught Sunday school, was in the Faith Circle of the Presbyterian Women, and helped make a history book of the church's 125th celebration. She was a 4-H leader for the Borderline 4-H Club, member of the Wellman Hustler Extension Club, former President of the SD Extension Homemaker's, and was the 1990 SD Eminent Homemaker recipient. Lorraine was a master gardener, enjoyed photography and quilting, and made photo books and quilts for all of her grandchildren. She was a lifelong teacher and a lifelong learner.
Lorraine is survived by her husband Harry; seven children, David (Donna), Lynd, MN; Leo, Brandt Lake, SD; Eugene (Cheryl), Brandon, SD; Beverly (Ted) Lacey, Trent, SD; Betty (John) Fiegen, Dell Rapids, SD; Bonnie (Rick) Salonen, Brookings, SD; Peggy (Scott) Keller, Renner, SD; 25 grandchildren, 56 great-grandchildren; and her sister Madonna (Ed) Rieder, Sioux Falls, SD. Lorraine was preceded in death by grandson Travis Reaves; great-grandson Corban Lacey; her parents and six siblings, Rose, Donald, Ervin, Harold, Kenneth, and Lawrence.
Funeral services will be 10:30 am Wednesday, March 31, 2021 at Second Presbyterian Church, Flandreau, with burial in the Colman Cemetery, Colman, SD. Visitation will be 5:00 – 7:00 pm Tuesday with a 7:00 pm prayer service at Skroch Funeral Chapel, Flandreau. www.skrochfc.com.