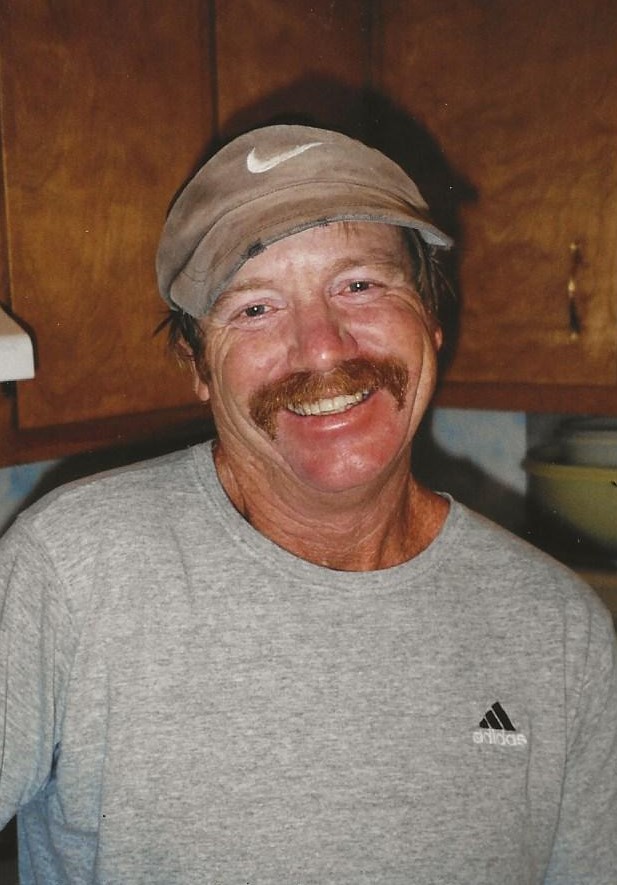 71
Dell Rapids, SD
May 10, 2022
Lawrence J. Johnson, 71, of Dell Rapids, SD passed away Tuesday May 10, 2022 at his home under hospice care. My name is Lawrence John Johnson. I was born June 18, 1950, at Flandreau, SD to my parents, Curtis John Ellef and Lora (Fletcher) Johnson. I attended Pleasant Prairie School grades 1-8, Trent High School grades 9 and 10, and graduated from Flandreau High School in 1968. I graduated from SDSU with a degree in Ag. Ed. in December 1972. I taught Ag as a long-term sub in Alliance, NE then in August 1973 I became a full time Ag instructor and wrestling coach in Hemingford, NE. October 18, 1975, I was hurt in a car accident and after two years of treatment I was able to start farming the family farm. I met Diane Kay Sharp in February of 1978 through a friend, Mike Randall. Diane and I were married August 5, 1978, and we had four wonderful children. I spent my life planting trees on the farm and expanding the farm. Toby took over last year. I needed more time for transition, but I ran out of time. I loved to coach and play softball, especially with the Flandreau senior softball team. I was a member of Messiah Lutheran Church where I was a trustee several times, an EMT with the Trent Fire Department for 18 years, Blinsmon Township clerk for 14 years, and sold DeKalb seed for 33 years. I also golfed with three of the best guys in the world, Terry Johnson, Luke Johnson, and Jerry Baustian. We played best ball and I can't remember all the times I was last to hit. I would ask "what do we have?" and three blank faces would say "we got nothing it is up to you!" What really made my life complete was my wife Diane. She has been my best friend and mate since 1978. I had a great life with a lot of great people. My sisters, Debra and Deanna, have been the best anyone could hope for. By God's grace I hope to be with all of you in heaven eventually.
I am survived by my wife Diane; son Toby, Sioux Falls; daughters, Susan (Kevin) Rohan, Spencer, IA; Nora (Troy) Helming, Avon, CT; Cassie (Sean) Duffy, Sioux Falls; eight grandchildren, Logan Johnson, Makenna Graham, Harper Johnson, Lily Rohan, Declan Duffy, Owen Duffy, Hugh Lawrence Duffy, Sophie Alma Helming; and two sisters, Debra Johnson and Deanna Johnson. I have two grandsons in heaven, Reilly Johnson and Michael Rohan.
Funeral services will be 11:00 am Friday, May 13, 2022, at Messiah Lutheran Church, rural Flandreau, with burial in Bethania Lutheran Cemetery. Visitation will be 5:00 – 7:00 pm Thursday with a 7:00 pm prayer service at Skroch Funeral Chapel, Flandreau. www.skrochfc.com.