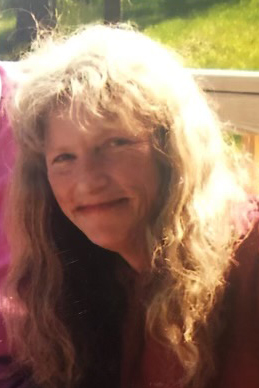 64
Garretson, SD (formerly of Dell Rapids)
November 6, 2023
Laura M. Boese, 64, of Jasper, SD, passed away on Monday, November 6, 2023 at the Dougherty Hospice House in Sioux Falls. Her funeral service began at 11:00 a.m. on Saturday, November 11, 2023 in Zion Lutheran Church, Garretson. Visitation will be one hour prior to the start of the service. Interment will be in the St. Paul Cemetery, rural Garretson.
Laura was born on October 29, 1959 at Dell Rapids, SD, the daughter of Palmer and Lorena (Halvorson) Berg. She grew up on the family farm near EROS. She attended Garretson School and graduated from Garretson High School in 1977. She then started working for Hiland Potato Chip. She married Mark Boese. They moved to the Avon area where they raised dogs and pigs. The couple later divorced. Laura moved back to the Garretson area where she started working at Hutchinson Technology where she worked until they closed. She then went to work for StarMark Industries. She retired in July of 2022. She enjoyed her time off with her family and her many cats. She always had a love of horses.
She is preceded in death by her parents and her brother, Paul.
She is survived by her sons, Joel Berg of Jasper and Jay Boese of Tyndall; her grandchildren, Zoey Berg, Chloe Boese and Ethan Boese; her siblings, Danny (Ellie) Berg of Dell Rapids, Patti (Dan) Stensland of Garretson, David (Laura) Berg of Garretson; Amy (Tracy) Kirk of Centerville; her many nieces, nephews and her extended family.
Funeral arrangements provided by Kahler-Brende Funeral Home.