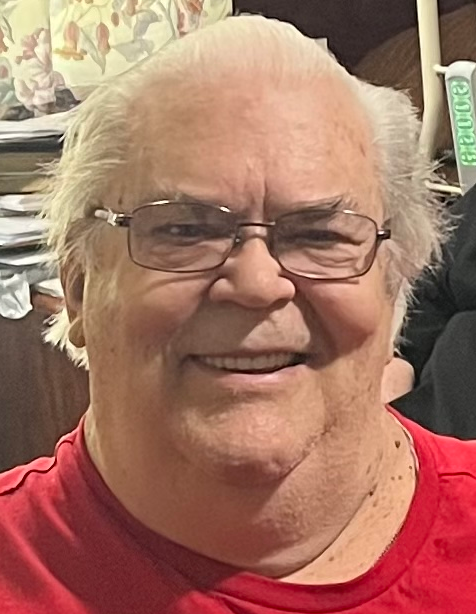 74
Sioux Falls, SD
August 7, 2022
Larry E. Lowe, 74, Sioux Falls, passed away on August 7, 2022, from ongoing medical issues, at Sunset Manor in Irene, SD.
Larry Edward Lowe was born in Sioux Falls, SD on December 24, 1947, to Milo Edward Petersen Lowe and Eunice Marie DeVries. He grew up in Hartford, SD, with 4 brothers and 2 sisters. He graduated from Hartford High School in 1966.
On September 15, 1966, Larry joined the Air Force and was stationed in Las Vegas, Nevada, at Nellis Air Force Base, where he then ended up overseas in Vietnam. After four years, Larry was honorably discharged and returned to his home town of Hartford at the rank of Sergeant E-4.
Larry was united in marriage to Linda Kay Sinning, on April 25, 1973, having two children, Jamie and Amber. During their marriage, he continued his education and received his Bachelor of Science in Business Administration on May 15, 1980, through the National College of Business in Sioux Falls, SD. He worked many years at John Morrells, and he eventually left due to a shoulder injury.
Larry enjoyed racing; both dirt tracks and NASCAR. He spent most of his weekends at the race track or fishing with his family. He kept himself busy working on small engines and anything else to do in the garage. As he got older, it was more difficult to move around. Larry started putting together model cars, drawing, and building various things with popsicle sticks.
Larry enjoyed joking with others and making people laugh. He was always trying to find the lighter side of things. As he got older, Larry became more connected to faith. Spending time with his grandsons, "my boys" as he would call them, was his favorite pass time and the highlight of his day.
Larry is survived by his ex-wife, Linda, Sioux Falls; children, Jamie, Sioux Falls, and Amber Gillen, Dell Rapids; grandchildren, Stefan, Trevor, and Chase Gillen, Dell Rapids; mother, Eunice; four brothers, 2 sisters, and a number of nieces and nephews.
Larry is proceeded in death by his father, Milo.