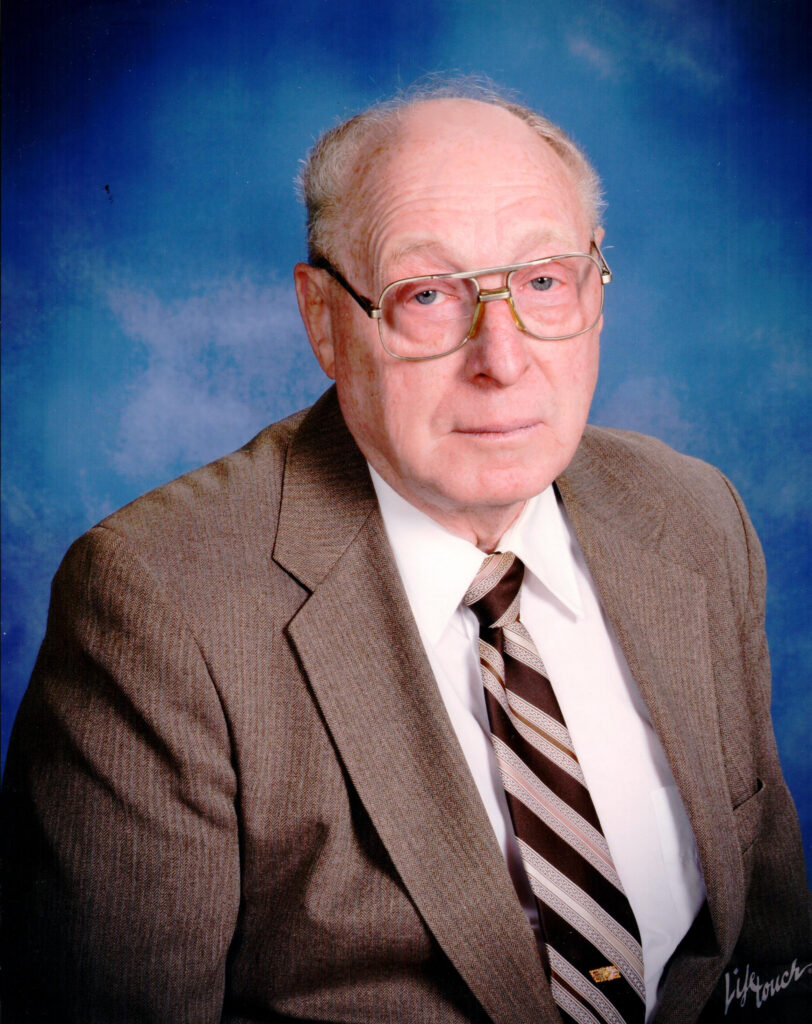 74
Watertown, SD
November 9, 2020
Kenneth W. "Kenny" Fox, age 74, of Watertown, SD, passed away on Monday, November 9, 2020, at Avera Sacred Heart Hospice in Yankton, SD. A Funeral Mass will be at 10:30 a.m. on Saturday, November 14, 2020, at Holy Name of Jesus Catholic Church in Watertown. The concelebrants will be Fr. John Fischer with Fr. John Lantsberger. Music will be provided by Jane Jaspers as organist with Blaine Martian as song leader. Lector will be Val Jaspers. The service will be live-streamed via Facebook Live and uploaded to our YouTube page. Face coverings are also highly encouraged.
Visitation will be at the church one hour prior to services on Saturday beginning at 9:00 a.m. with the Rosary being said at 8:30 a.m.
Arrangements are being handled by the Crawford-Osthus Funeral Chapel of Watertown, SD.
Burial will take place at St. Mary's Cemetery in Watertown, SD. Honorary pallbearers will be Richard Sturm, Doug Brandriet, Rich Koehn, and Bill and Susan Crawford. Active pallbearers will be Scott Fox, Keith Plavec, Kevin Plavec, Jeff Fox, Jason Fox, Gary Mack and Dennis Mack.
Kenny was born on August 3, 1946, in Watertown, SD, to Edward G. and Lillian M. (Mack) Fox. He was baptized and confirmed in the Catholic faith. He graduated from Waverly High School. He furthered his education by attending Lake Area Vocational School graduating with a degree in Radio and TV Repair and Industrial Electronics. Kenny's employment years as a machinist took him from Koehn Manufacturing to Dynamic Engineering and finally Smith Equipment.
He was a lifetime member of Holy Name of Jesus Catholic Church in Watertown. Following his retirement from Smith Equipment, Kenny spent his extra time volunteering for the Salvation Army and helping out with the Backpack program. He enjoyed planting and caring for the trees and lilac bushes on his property and visiting with people about their hobbies and travels.
Kenny is survived by one sister, MaryAnn (Jim) Plavec, Yankton, SD; two brothers, Jerald "Jerry" (Mary) Fox, Dell Rapids, SD, and Robert "Bob" (Sandra "Jo") Fox, Watertown, SD; one sister-in-law, Elaine Fox; and several nieces and nephews.
He was preceded in death by his parents, Ed (1989), Lillian (1992); and two brothers, Ed, Jr. (2007) and David in childhood (1957).
Arrangements by Crawford-Osthus Funeral Chapel www.crawfordosthus.com