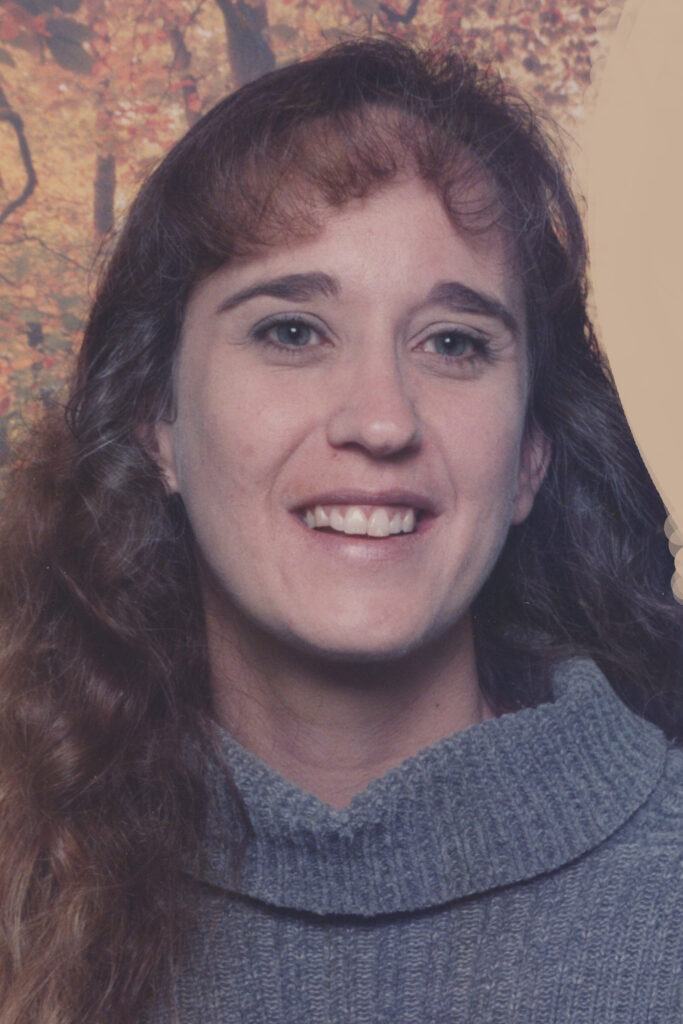 54
Dell Rapids, SD
November 26, 2021
Kaaren Randel, 54, of Dell Rapids, passed away on Friday, November 26, 2021 at Avera McKennan Hospital in Sioux Falls. Her Memorial Service will begin at 11:00 a.m. on Saturday, December 11, 2021 at River Community Church in Dell Rapids. Visitation with the family present will be from 5:00 p.m. – 7:00 p.m. at River Community Church on Friday, December 10, 2021. www.kahlerfh.com
Kaaren was born on August 31, 1967 in Sioux Falls, SD. She grew up and attended school at O'Gorman in Sioux Falls. She raised her children and then worked as a server at Olive Garden in California. This is where she met her husband, James "Cricket" Randel. The couple moved to Dell Rapids in 2001. Kaaren worked for Wells Fargo in Sioux Falls for over 20 years and her and James owned and operated Cricket's Catering in Dell Rapids.
Kaaren was a true giver. She always put everyone else first. She truly enjoyed giving back to the community and donating her time and talents for various charities. She always remembered anniversaries and birthdays for her family, extended family, her co-workers and many friends.
She was preceded in death by her son, Brad.
She is survived by her husband, James "Cricket" Randel; her kids, Jonny (Amanda) Schwarz, Christina (Tyler) Jorgensen, Andrew (Jamie) Schwarz, Michelle Miller, Trey Randel, Lealand (Ayriona) Randel; grandkids, Jayda, Corbin, Chase, Adelyne, Ava, Abel, and Anaya; two great-grandkids; her sisters, Neoma, Maggie, Ingred and Hallie.