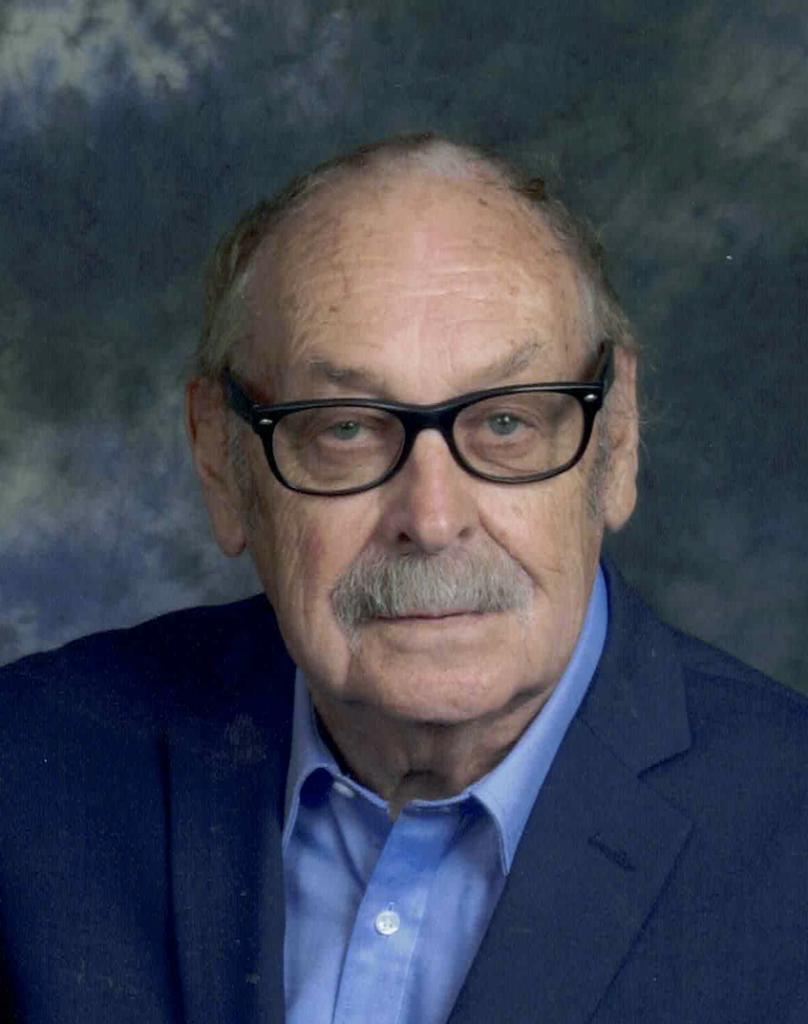 83
April 7, 2021
Formerly Dell Rapids, SD
John Sagmoe age 83 of Dixon, IL passed on Wednesday April 7, 2021. He was born September, 2 1937 in Dell Rapids South Dakota the son of Philip and Anna (Sward) Sagmoe. John earned his Bachelors and Masters Degrees at South Dakota State University. In addition, he continued with Post-Graduate studies at the University of Iowa. "Go Hawks" John was employed at Sauk Valley Community College for 28 years retiring in 1995 as the Vice-President of Student Services. He was instrumental in providing quality Education and Counseling to students in the greater Sauk Valley and pushing Athletics to the forefront at SVCC.
Early in life John enlisted in the Navy Reserve, the Family believes it was just a good opportunity for a South Dakota boy to get close to Wrigley Field. This is because John is a card-carrying member of the Die-Hard Cubs Fan Club. With his membership to the Dixon Elks Lodge John and Verna celebrated their 50th Wedding Anniversary along with family and friends, they were married on September 6, 1958 in Laverne, Minnesota. Together they enjoyed life in Dixon, boating on the Rock River and numerous vacations to Florida and beyond. One of John's favorite past times was fishing! Early on with wife, grandparents and kids in tow, later with his 2 brothers and good friends in Canada, South Dakota, Door County and local waters. "Fish On"
He is preceded in death by his parents, 1 brother Blaine Sagmoe, and 1 son in law Charles "Mack" Lafargue. John is survived by his wife Verna, children Terri Lafargue of Houston TX, John (Jodi Petre) Sagmoe Jr. of Waukesha WI, step granddaughter Cara (Kris) Kerfoot. He is also survived by 1 brother Donald (Marsha) Sagmoe of Dell Rapids, SD and sister-in-Law Judy Sagmoe of Yankton, SD.
Cremation rites have been accorded with a celebration to be held at a later date. A donation in John's memory can be made to the Sauk Valley Community College Foundation. Arrangements by Jones Funeral Home Dixon, IL. Online condolences can be left at www.thejonesfh.com