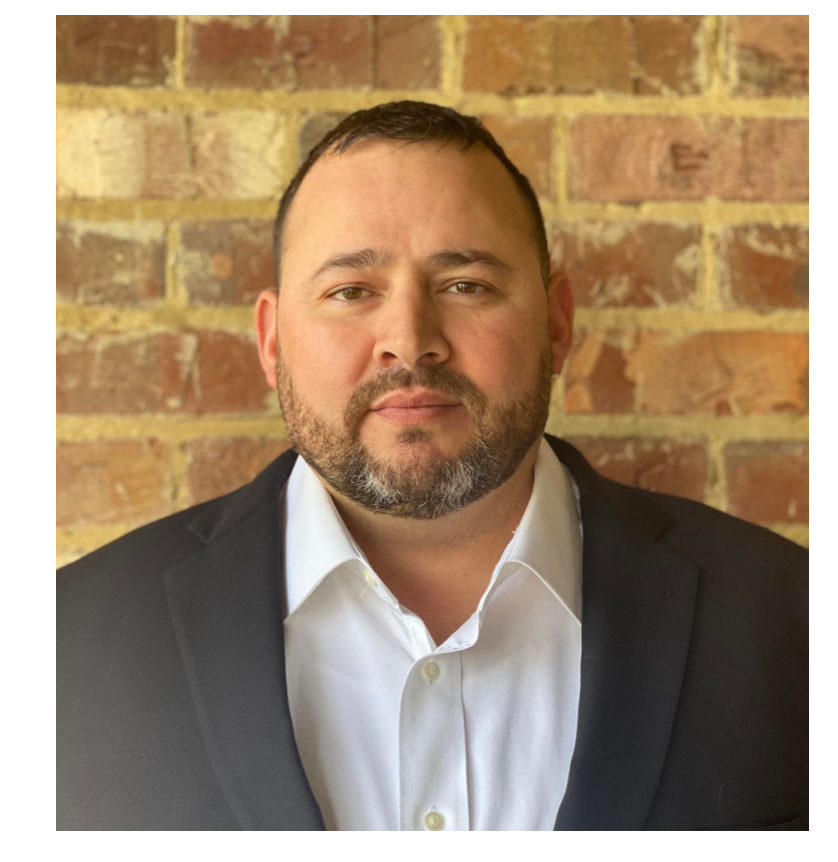 44
Murfreesboro, TN
February 9, 2023
Jeremy Michael Reyes, 44, passed away peacefully on Thursday, February 9, 2023, surrounded by his family and loved ones at Alive Hospice in Murfreesboro, TN.
Jeremy was born March 23, 1978, in Holbrook, AZ to David Reyes and Carmen Robineete. Jeremy graduated from Holbrook High School in 1997. After high school Jeremy attended the United States Air Force Academy in 1997. In 2000 he transferred to the United States Army and served in the 82nd Airborne Division as a Paratrooper. Jeremy was a highly respected combat veteran; he was deployed for three overseas tours from 2002 to 2004, one in Iraq and two in Afghanistan. Following his honorable discharge from the Army in 2008, he became an Army Reserve. Jeremy attended the University of Phoenix and obtained a Master of Business Administration degree. Jeremy continued his professional career working for the Internal Revenue Service and later the National Credit Union Administration.
Jeremy showed great devotion to and pride in his daughters, Desiree Fellows, Sophia Reyes and Grace Reyes. One could find him cheering on Grace from the soccer sidelines, encouraging Sophia to perfect her back tuck and nudging Desiree to give him grandchildren. Jeremy loved fishing and cherished fishing memories with his dad.
He was an avid Cubs fan, he enjoyed attending Predators and Titan sporting events and exhibited friendly competition in his fantasy football leagues. Jeremy often found time appreciating live music at a concert or outdoor music festival. He was a true friend to many and always treasured a good conversation.
Jeremy was preceded in death by his father David Reyes on July, 7, 2011. Survivors include his three daughters; Desiree Fellows (Ryan), Park City Ut, Sophia Reyes and Grace Reyes, Murfreesboro, TN; mother Cher Reyes, Mesa AZ; three brothers, Jason Reyes (Jolene), Holbrook, AZ, Steven Millge (Jennifer), Dell Rapids and Levi Reyes, Mesa, AZ; two sisters, Teela Schelske (Dan), Tea and Daviana Reyes, Scottsdale, AZ.