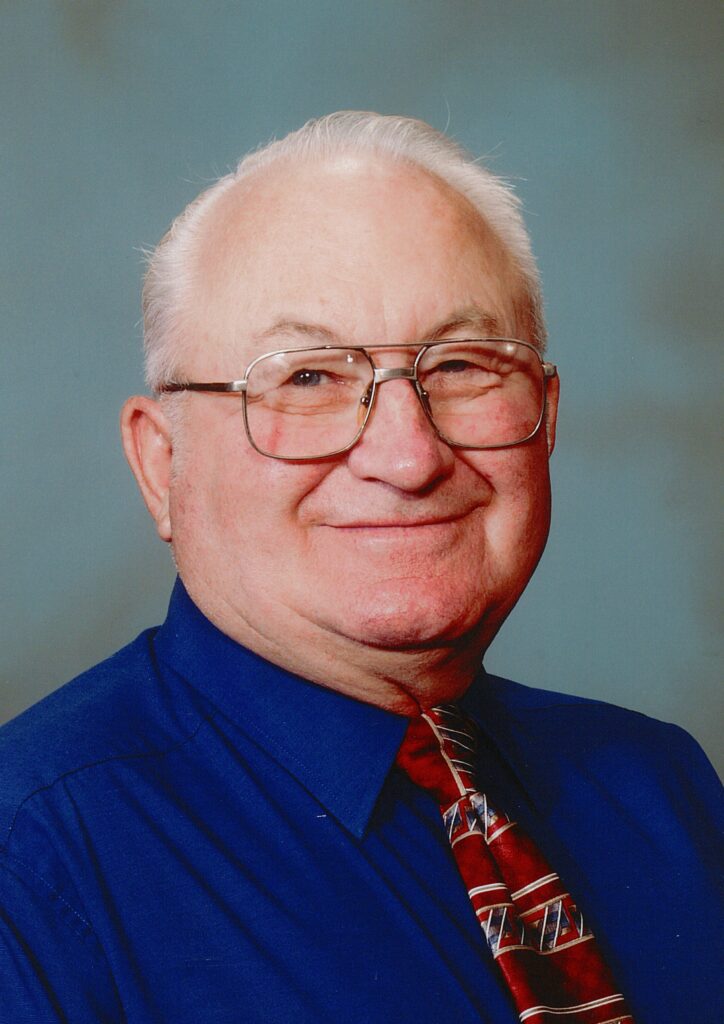 85
Rural Dell Rapids, SD
January 24, 2023
Jerald Eugene Weiland, 85, of rural Dell Rapids, passed away on Tuesday, January 24, 2023, at his home. Mass of Christian Burial was held on Monday, January 30, 2023, at St. Mary's Catholic Church in Dell Rapids. Interment was in the church cemetery.
Jerald was born September 21, 1937, in Dell Rapids to Andrew and Borghild (Evenson) Weiland. He grew up on his family's farm and attended Hamre Country School near Colton and later St. Mary's School in Dell Rapids. After school, he farmed with his dad until enlisting in the United States Marine Corps in 1955. He achieved the rank of corporal and received an Honorable discharge in 1958. After returning from the service, he worked at the Armour meat packing plant in Huron, did some trucking and then started farming. On October 2, 1965, Jerry made the most important decision of his life and married Charlotte Jorgenson at St. Mary's Church. That same year they bought the farm where Jerry would spend the rest of his life. For fifty some years, besides raising a family and grain farming, Jerry and Charlotte milked cows along with raising hogs and calves. Their son Nathan continues to operate the farm. The farm was successful in part thanks to the support of long-standing employees like Tom and Jim.
Jerry loved old time music (especially polka), reminiscing and watching westerns and classic movies. He enjoyed learning about history and his special gift was remembering family history and dates. He attended many farm sales and was an avid tractor enthusiast (of the green variety). In recent years he oversaw the work on the farm from his Honda Big Red. He could often be found in Sioux Falls looking for bargains and enjoying quiet moments under the shad tree watching the world go by.
Survivors include his wife, Charlotte, Dell Rapids; children: Jason (Jennie Delisi), Eagan, MN, Jennifer Weiland, Rockville, MD and Nathan (Marsha), Trent; five grandchildren: Noah, Spohie and Asher Zuckman, Rockville, MD, Brandon and Brianna Weiland, Trent; siblings: Jim (Nancy), David (Sharon), and John, all of Dell Rapids, Linda (Lynn) Schwebach, Greenville, SC, Daniel (Karen), Brainard MN; and many other relatives and friends.
Jerry was preceded in death by his parents, Andrew and Borghild Weiland, sister Mary Lou Weiland.
Funeral Services provided by Minnehaha Funeral Home.