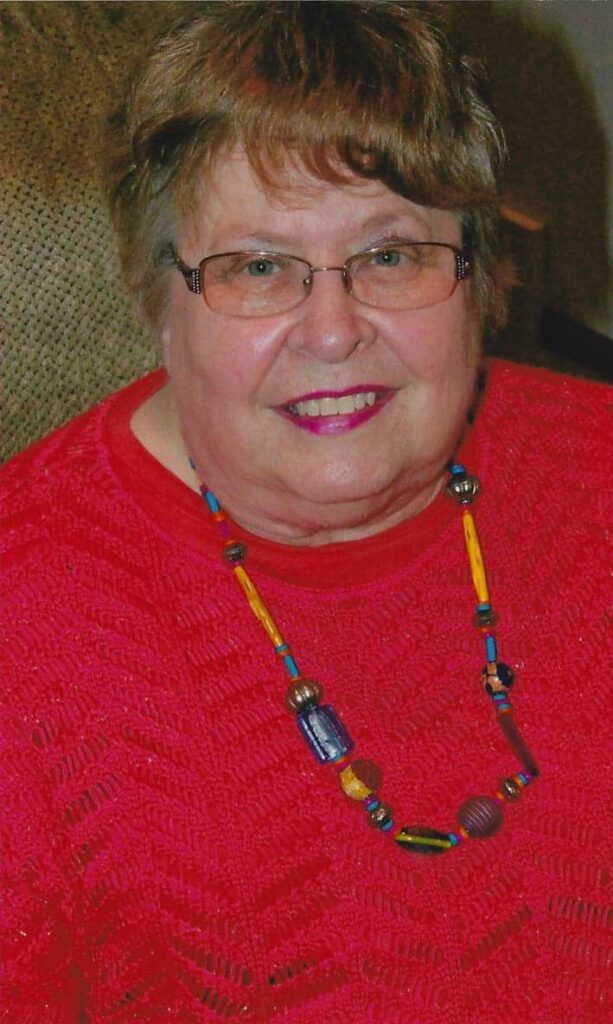 78
Sioux Falls, SD
September 14, 2021
Janet (Turner) Gross, 78, of Sioux Falls, passed away on Tuesday, September 14, 2021 at the Dougherty Hospice House. Visitation will begin at 12 noon on Friday, September 17 at Kahler-Brende Funeral Home in Dell Rapids, with the family present from 5:00 – 7:00 pm. Her funeral service will begin on Saturday morning, September 18 at 10:00 a.m. at the Lutheran Church of Dell Rapids. Interment will be in the Dell Rapids Cemetery. We would like to honor Janet's memory by wearing her favorite color of pink, if you so desire. www.kahlerfh.com
Janet Elaine Turner was born on November 7, 1942 in Sioux Falls, the daughter of Charles (Eddie) and Mabel (Tystad) Turner. She grew up in Dell Rapids and graduated from Dell Rapids High School in 1961.
After graduation, she attended business school in Omaha and then moved to Minneapolis where she worked at a bank. She returned to Sioux Falls where she started a family and worked various jobs throughout the years. She retired from Balance Systems where she had been employed for several years.
The joy of Janet's life was her husband Pete, whom she married on August 31, 1996. Janet had a big heart and never had a bad word to say about anyone. She loved the color pink, Elvis Presley, and TV Westerns. She was happiest spending time with her family and traveling with her husband Pete to meet her "Cowboys".
Janet is preceded in death by her parents. She is survived by her husband, Peter (Pete) Gross; her children Troy (Becky) Mielitz, Tammy (Greg) Young, Kandice (Steve) Coomes, Todd Mielitz, and Melissa (Willie) Tschetter, all of Sioux Falls; her 12 grandchildren, 12 great grandchildren, and 1 great great grandchild; her siblings Rose (Tom) West, Chuck (Jane) Turner, Paula (John) Murray; 3 nephews, 1 niece, and several great nieces and nephews.