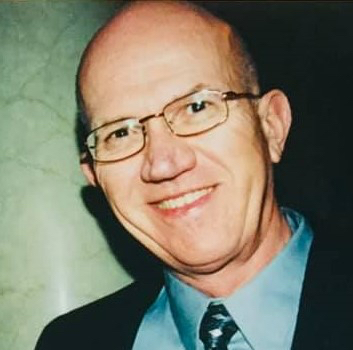 73
December 2, 2020
Everett, WA (formerly of Dell Rapids, SD)
James Alan Weelborg passed away on December 2, 2020 in Everett, Washington at the age of 73.
James was preceded in death by his parents, John and Alma Weelborg of Dell Rapids, SD.
He is survived by his wife, Maureen of Everett, WA; children, Richard in Sioux Falls, Scott and wife Lara of Bothell, WA, and Jonathan of Everett, WA.
He is also survived by a sister, Christie (Doug)Hainje of Dell Rapids, brother David (Jan)Weelborg of Brookings, SD, grandson Christian Weelborg of Madison, SD, granddaughter Bridgette Weelborg of Houston, TX and great grandson Elijah Molina of Houston, TX as well as many other nieces and nephews and extended family.
There will be no funeral instead a floating of ashes on December 23.
Family requests donations to cancer research in lieu of flowers.