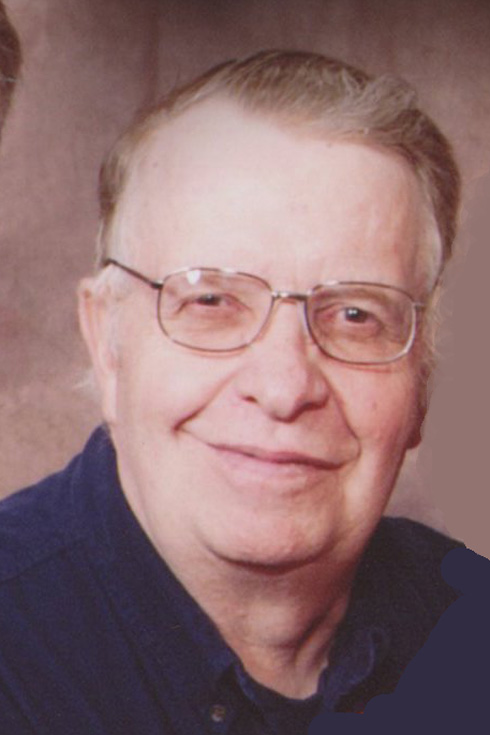 76
Dell Rapids, SD
January 22, 2022
James "Jim" Norby, 76, of Dell Rapids, passed away on Saturday, January 22, 2022 at the Dells Nursing and Rehab Center. His Memorial Service will begin at 1:00 p.m. on Thursday, January 27, 2022 at Kahler-Brende Funeral Home. Visitation will be one hour prior to the start of the service. www.kahlerfh.com
James "Jim" Norby was born on March 20, 1945 in Watford City, ND, the son of Lyle and Verna (Priester) Norby. He grew up and attended school in Watford City. He graduated from Watford City High School in 1964. He then enlisted in the US Army until being honorably discharged in 1968. On February 21, 1969 he married Joyce Merry in Dell Rapids, SD. The couple made their home in Dell Rapids where their first son, Bryon was born. He operated Jim's Highway Service until 1973 when they moved to North Dakota. While in North Dakota, Jim went to work in the oil fields. The couple's second son, Ken was born in 1977. In 1999, Jim semi-retired and the couple moved to Dell Rapids, SD.
Jim was a member of Ignite Church and the Dell Rapids American Legion.
He enjoyed working on small engines, doing carpentry work, doing jig saw puzzles and he learned to upholster.
He is preceded in death by his parents, his in-laws, and his sister, Linda.
Jim is survived by his wife, Joyce of Dell Rapids, sons, Bryon (Jana) Norby of Sioux Falls and Ken Norby of Lennox; his granddaughter, Kiah; his sister, Barbara Frye of Minot, ND and his half-brothers, Arnold (Dana) Swenson of Watford City, ND and Vernon (Timi) Swenson of Williston, ND.