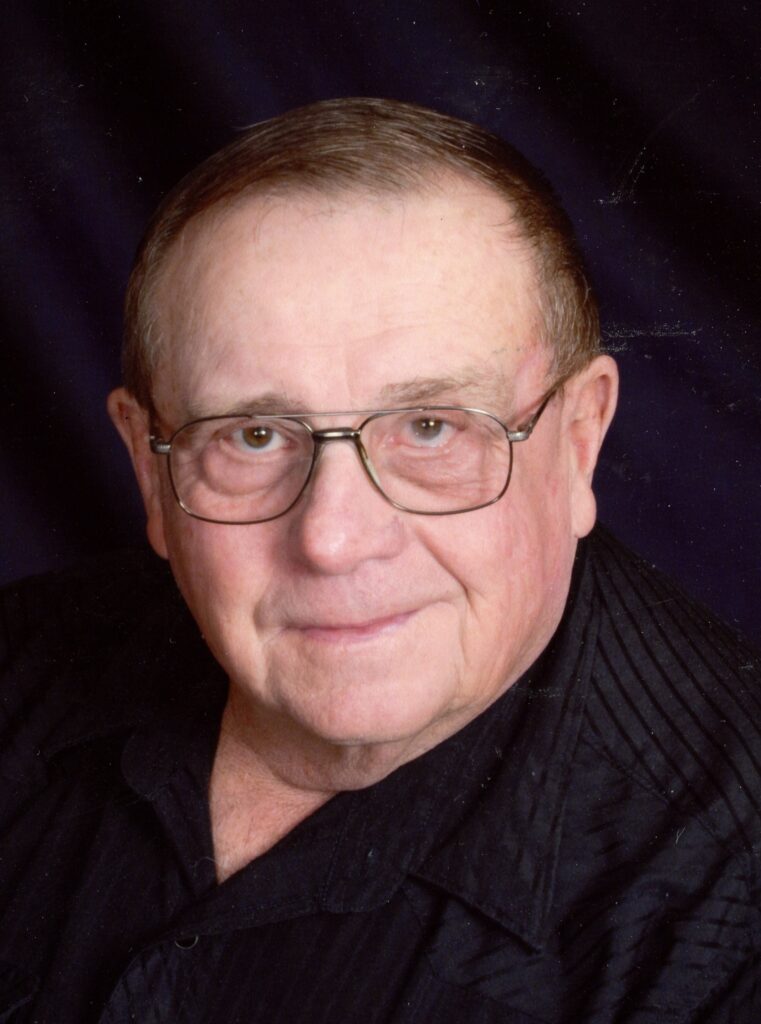 80
Chester, SD
December 3, 2022
James Leroy Park was born to Henry and Kathryn (Birnbaum) Park on December 16, 1941 near Chester, South Dakota. Jim grew up on the family farm south of Chester and attended Chester School from the start to graduation in 1960. He farmed with his father until he joined the Air Guards. He married Betty Kourt on December 26, 1964. They lived in Chester and he continued to farm with his brother and father. In 1974, he moved his family to their farm outside of Colman where he remained up until the day of his death. He loved working on the farm, growing crops, raising cattle and hogs, among many other animals. Jim was known for having a massive garden that could have easily supplied most of Moody County. When he wasn't farming, he was found working in his shop, fixing or building something and cruised many township roads taking his best friend, Rocky, for a run. He loved playing poker, and others say he was pretty good at it and was once invited to play in the World Series of Poker in Las Vegas. Jim, also known as JP, loved teaching his kids and grandkids how to play pitch and poker. He loved hunting and fishing with his kids, family, and friends and never grew tired of eating fresh walleye. Jim, 80, passed away Saturday, December 3, 2022, unexpectantly at his home.
Jim is survived by his wife Betty; three children, Bardine May, Colman; Todd (Tammy) Park, Baltic; Brenda (Brent) Arntzen, Madison; seven grandchildren, Justin (Ashley) Fiegen; Nick (Sara) Fiegen, Morgan (Tyson) Rosenboom, Trista (Thomas) Breckenridge, Trina (Michael) French, Tyler(Erin) Park, Seth Arntzen; and eight great-grandchildren, Waylynn, Huxley, Ruby, Boone, Grady, Reid, Eastin, and Madeleine. Jim was preceded in death by a daughter, grandchild, parents, and five siblings, Muriel, Avis, Henry Jr., Mary Ann, and Marge.
Mass of Christian Burial was held at 11am Wednesday, December 7, at St. Peter Catholic Church, Colman, with burial at St. Joseph the Workman Cemetery, Colton, SD. Visitation was from 5-7pm Tuesday with a 7pm Rosary at Skroch Funeral Chapel, Colman.
Funeral arrangements were provided by Skroch Funeral Chapel.