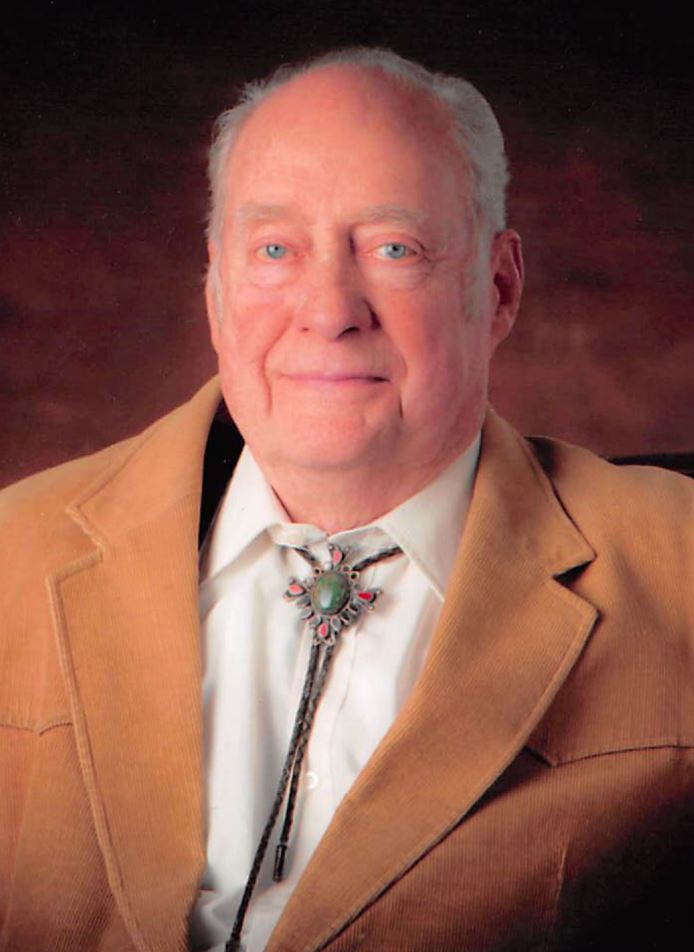 95
Baraboo, WI
April 18, 02022
Harold Conrad "Chris" Christensen, age 95, of Baraboo, Wisconsin passed away on Monday, April 18, 2022 at Oak Park Place, Baraboo, WI.
Burial will be held at a later date in Dell Rapids, South Dakota.
Chris was born March 16, 1927 in Dell Rapids, South Dakota the son of Christen Marinus and Kirsten Holbeck Christensen, the last of seven siblings. Chris grew up on the farm in the Dell Rapids area, moving to town with his mother when in Highschool. Upon graduation, he joined the Navy and was honorably discharged, Seaman First Class. He then entered Augustana College and transferred to the University of South Dakota and earned his degree in Business and Industrial Engineering.
After college, he married Marlys Brownson of Yankton, SD. Their next move sent them to Beloit, WI where Chris worked for Fairbanks Morse & Co. for 9 1/2 years. During this time, Scott and Cheryl were born into the family. Then the family moved to Milwaukee where Chris became Vice President of Kenzler Engineering Co. which worked exclusively in the Foundry Industry. After several years in Milwaukee, they built a home in Grafton, WI. While working at Kenzler, Chris continued his education and received his Wisconsin Professional Engineer License. In 1980, Chris started his own company, Techcast Engineering Co. in Tulsa, OK.
 While in Tulsa, Marlys and Chris divorced, with Marlys moving back to WI. Chris then married Pat Cosgrove and they opened a used book store, called Paper Backs Plus. The bookstore became very successful in the town of Broken Arrow. Chris retired in 1992. Pat passed away and Chris sold the bookstore in 2000. During this time Chris met Lael Dixon. They married and retired to Arizona. In 2016, Chris moved back to Wisconsin to be near Scott and Cheryl in his final years. 
Over the years, Chris enjoyed gardening, fishing, golf, and had a wonderful talent at woodworking.
Chris is survived by his son, Scott (Jane) Christensen of Wisconsin Dells; daughter, Cheryl Biedermann of Sayner, WI; grandchildren, Karin (Devon) Stewart of Chicago, IL, Laura Christensen (Mike Woods) of Denver, CO, Cassandra (Dave) Sawyer of Balsom Lake, WI, and Megan Biedermann of Sayner, WI; 4 great-grandchildren, 1 great-great-grandchild, and dear friend, Lael Dixon of Phoenix, AZ. He is preceded in death by his parents and siblings, Margaret, Ernest, Valborg Munk, Berge, Inger Sweet, and Melvin Christensen.
The family sends a Thank You to all friends that Dad made at Oak Park Place ad especially to the staff for all their help and care during Dad's final weeks.
The Picha Funeral Home and Crematory of Wisconsin Dells, Wisconsin assisted the family with arrangements. For On-Line condolences and information, go to www.pichafuneralhome.com.