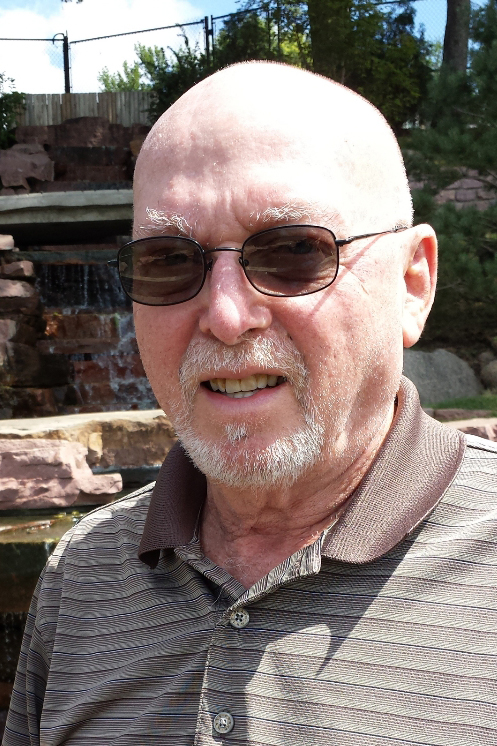 76
Sioux Falls, SD
February 11, 2023
Gerald "Jerry" Gannon, 76, of Sioux Falls, passed away on Saturday, February 11, 2023 at the Dougherty Hospice House in Sioux Falls. A private family Memorial Service will be held at the South Dakota Veterans Cemetery in Sioux Falls. A public Celebration of Life began at 3:00pm on Friday, February 17, 2023, at the Alliance in Sioux Falls (1600 W. Russell St., Sioux Falls, SD 57104).
Gerald "Jerry" Edward Gannon was born on November 20, 1946 at Sioux Falls, SD, the son of Lawrence and Delia (Day) Gannon. He grew up in Dell Rapids and attended St. Mary School. After graduation he enlisted in the US Air Force. He was discharged in 1970. He was blessed with his daughter, Dana from his first marriage. He later married Debra DeWall on December 3, 1999. The couple made their home in Sioux Falls.
Jerry had a heart of gold with a sense of humor that always made you laugh. He enjoyed playing golf and playing cards.
He was preceded in death by his parents, and his four brothers.
He is survived by his wife of 23 years, Deb of Sioux Falls; his daughter, Dana (Chad) Graham of Baltic; his step-daughter, Jessica (Mike) Kaderabek of Worthing; his step-son, Josh (Katie) DeWall of Sioux Falls; his six grandchildren, Tyler (Whitney), Breanna, Zachary, Cale, Aiden and Landon; his three great-grandchildren, Jameson, Carson and Oliver; his sister, Donna (John Nelson) Entringer of Sioux Falls; his brother, Eugene Gannon of Des Moines, IA, and his friends and extended family.
Funeral arrangements provided by Kahler-Brende Funeral Home.