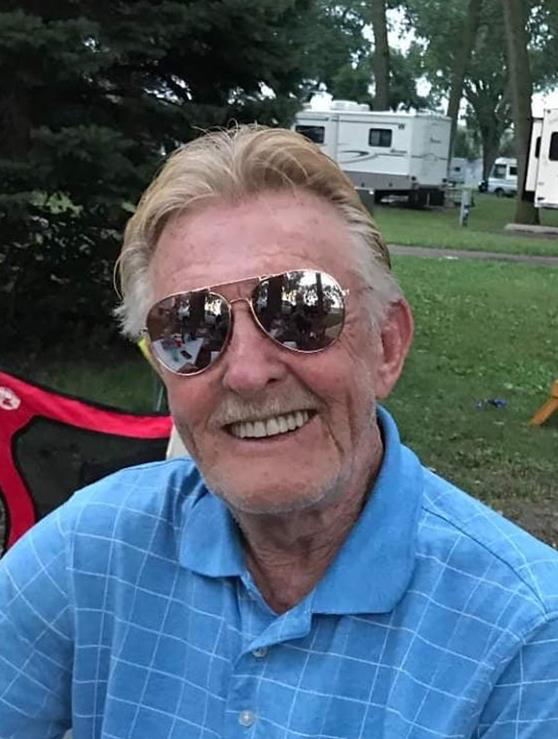 74
Garrretson, SD
Friday, March 6
George Michael Reining, 74, of Garretson, South Dakota, succumbed to cancer in the comfort of his home surrounded by his family on Friday, March 6, 2020.
Celebration of Life services will begin at 1:00PM Tuesday, March 10, 2020 at Minnehaha Funeral Home Chapel in Garretson, SD.
Visitation will be from 11:00 AM to 1:00 PM Tuesday, March 10, 2020 at the funeral home.
George was born August 6, 1945 to parents George Michael Reining, Sr. and Mable (Heise) Reining at Yankton, SD. He grew up and was educated in the Tabor-Yankton area.
George is survived by his ex-wife, Carol Reining; daughters, Sheri Reining, Phoenix AZ and Mellisa (Will) McBryde, Denver, CO; son, Michael (Carly) Reining, Lakewood, CO; granddaughter, Jazmyne Reining and grandson, William McBryde. George was a loving father, husband, grandfather and a friend to everyone. George is survived by several brothers and sisters including Larry Reining, Jerry Reining, Pat Reining, Delphine Wurtz and Delores (Jan) Jacob.
George loved fishing, working and helping anyone in need. He also enjoyed watching football while cheering on the Minnesota Vikings. He worked as a property maintenance manager. George was always there to help relatives, friends or any stranger in any way they needed it. He also enjoyed watching any and all western movies and shows.
minnehahafuneralhome.com