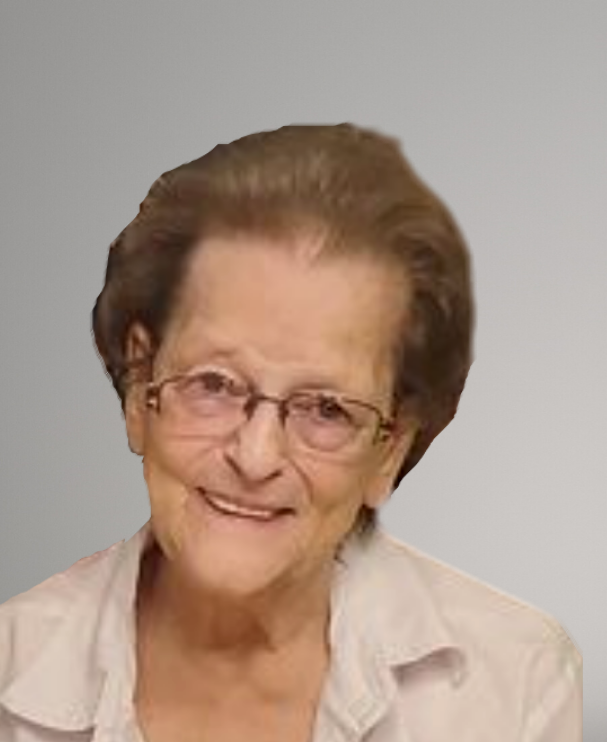 80
Salem, SD
August 29, 2020
Genine Louise Borah passed away on August 29, 2020 at Leisure Living Assisted Living in Salem, SD. Genine was born at home in Winnebago, MN on March 30, 1940, to Ervin and Helen (Davis) Webb. She started working at a young age, agreeing to work for free at Anderson Café to gain experience. She married Glen Michael in 1957 in Pipestone, MN. To this union were born four children: Michele, Sandra (Sandy), Dale (Bud), and Penni Lynn. They later divorced. She married Milt Borah in 1968 in Pipestone, MN. To this union was born a son: Milt. They owned and operated Airway Station until 1979. She was a member of the Trent Baptist Church for 26 years, where she served on the Board of Deacons. She loved doing volunteer work, including the Flandreau Food Pantry and the Riverview Manor Nursing Home, where she had a fingernail ministry, keeping the ladies' hands beautiful. She brought that blessing to Leisure Living, where the staff continues.
She wants family and friends, in fact the whole world, to know that being a Mom, Grandma, and Great-grandma was always a great deal of fun and pleasure – a pure delight.
Genine is survived by her children: Michele (Lyle) Jensen, Hot Springs, SD; Sandy (Kevin) Larson, Hartford, SD; Bud (Deb) Michael, Amiret, MN; Milt (Maddie) Borah, Beaver Creek, MN; her beloved step children: Brad Borah, Yale, SD; Donya (Roger) Langenberg, Hoskins, NE; 21 grandchildren and 31 great-grandchildren; brothers, Frank (Geri) Webb, Rapid City, SD; Jim (Maxine) Webb, Sioux Falls, SD; sisters: Shirley (Loren) Carver, Hartford; and Cathy Conn, Sebastian, FL; brothers-in-law: Les (Susan) Borah, Dolton, SD and Ken Borah, McKinney, TX.
Preceding her in death were: her husband, Milt; parents Ervin Webb and Helen and Cliff Swenson; infant daughter Penni Lynn and stepson Jeff Borah; grandson Steven Thrun; sisters: Gloria Burchardi; and Lola Helm; sister-in-law Vernie Webb; special aunts Iola Webb and Mary Thomson.
Services will be at 11:00 am on Thursday, September 3, 2020 at Quarry Rock Church in Dell Rapids, SD with visitation time beginning at 9:00 am. Pastor David Knutson will officiate. Burial will follow at the Colman Cemetery in Colman, SD.