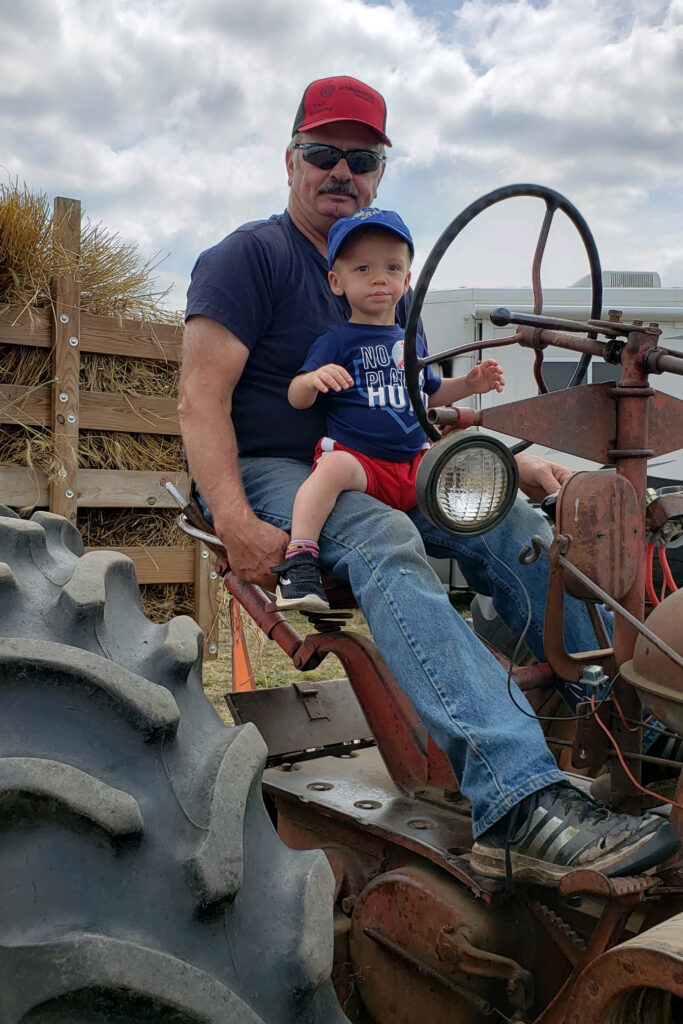 67
Chester, SD
April 22, 2023
Fred Fedeler, 67, of Chester passed away unexpectedly on April 22, 2023. His funeral service will begin at 10:30 a.m. on Saturday, April 29, 2023 in the Chester Are School Gym. Interment will be in the Pleasant Hill Cemetery, Chester. Visitation with the family present will be from 5 p.m. to 7 p.m. on Friday, April 28, 2023 at our Savior Lutheran Church in Madison with the prayer service beginning at 7 p.m.
Fred was born on May 12, 1955 in Waverly, IA to Wanda (Wood) and Norman Fedeler. A year later, they moved to South Dakota where he grew up on the family farm near Colton. Fred graduated from Chester High School in 1973. On April 8, 1978, Fred married Verna (Stykel) and they moved to a farm near Chester where they raised 4 children and he farmed until his death.
Fred was a faithful Lutheran, proudly serving in many capacities for the congregations. He played an active role with the SD Hand Corn Husking Contest, which included holding offices on both the State and National boards and hosting the contest many times. Fred was a supporter of Prairie Village, participating and leading many different projects. Fred especially enjoyed steam threshing, both at Prairie Village and the Humboldt threshing event. Fred proudly served on the Chester Volunteer Fire Department for 17 years. When not at one of those events or farming, he enjoyed sports, such as watching their grandkids play, Friday nights on the chain gang and being the "ball boy" for the Madison Warriors when they played at US Bank Stadium. He was especially proud to be able to play softball on the same team as both of his sons.
He is survived by his wife, Verna; sons, Jason and Adam (Kay); daughters Karen (Joe) and Laura (Lee) Plott; his six grandchildren, Frederick, Addison, Klyer, Carter, Jake and Cameron; his mother, Wanda; two brothers and two sisters. He was preceded in death by his father and two sisters Beth and Becky.
The family requests memorials be made to the Chester Volunteer Fire Department, Our Savior Lutheran Church of Madison or Dakota Heritage (South Dakota Hand Corn Husking Contest). Services provided by Kahler-Brende Funeral Home.