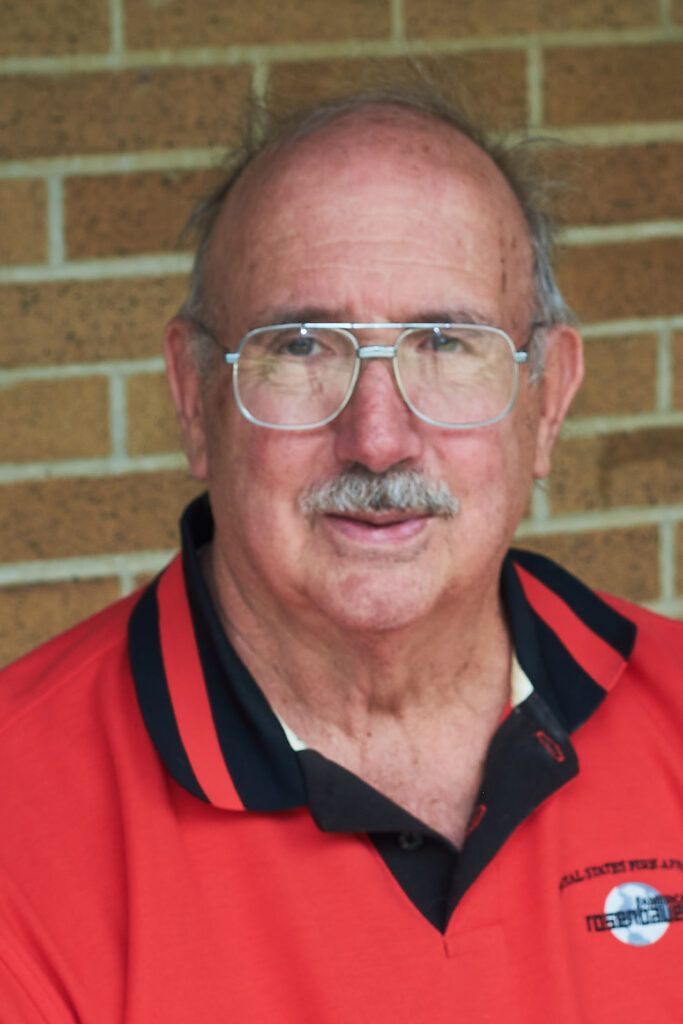 75
Dell Rapids, SD
January 11, 2022
Edward P. Klein, 75, of Dell Rapids, passed away on Tuesday, January 11, 2022. His Memorial Service will begin at 1:00 p.m. on Monday, January 17, 2022 at Kahler-Brende Funeral Home. Visitation will be two hours prior to the start of the service. Inurnment will be in the St. Mary Cemetery. www.kahlerfh.com
Edward "Ed" Klein was born on April 26, 1946 in Dell Rapids, SD, the son of Peter and Mary (Ginsbach) Klein. He grew up on the family farm northwest of Dell Rapids. He attended St. Mary Catholic School graduating in 1964. After high school, he attended Springfield College in Springfield, SD where he played basketball. After college he returned to Dell Rapids. He married Janice Colling in 1972. To this union three daughters were born. Ed will mostly be remembered for being a fantastic mechanic at the Ford garage in Dell Rapids where he worked until 1996. He also worked at T&R Electric in Colman and various jobs until his retirement.
He was a member of the Dell Rapids Fire Department for many years and a member at River Community Church in Dell Rapids.
He was preceded in death by his parents.
Ed is survived by his daughters, Kim (Troy) Swift of Sioux Falls, Jackie Klein of Sioux Falls and Jessica (Mark) List of Sioux Falls; his six grandchildren; his siblings, Margaret (Gene) Finnegan of Chicago, IL, Jeanne (Tom) Reiff of Chester, Ken (Linda) Klein of Sioux Falls, Mike (Grace) Klein of Dell Rapids, Lois (Dennis) Ries of Pierre and Rosie (Paul) Nielsen of Dell Rapids; and his many nieces and nephews.