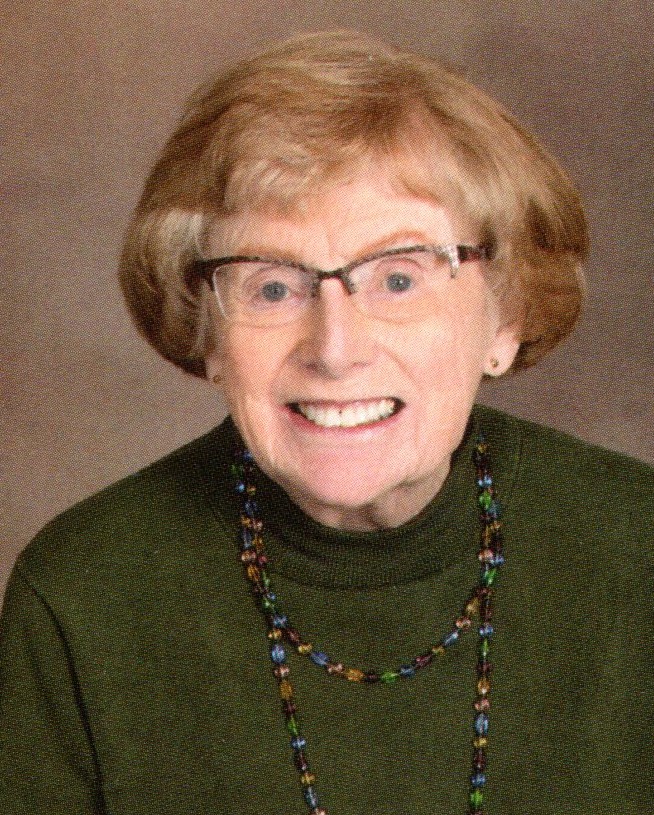 89
Rapid City, SD (formerly of Dell Rapids)
March 11, 2023
Donna J. Pola, 89, passed away on Saturday, March 11, 2023 at Fountain Springs Healthcare Center, Rapid City, South Dakota.
Donna was born July 11, 1933 at the family farm, rural Dell Rapids. She was the only child
of Floyd H. and Clara (Schmidt) Budde.
Donna graduated from St. Mary High School in Dell Rapids in 1951. She then trained at Presentation College of Nursing, Aberdeen and graduated in 1954.
Following graduation, Donna was employed as a registered nurse at McKennan Hospital in Sioux Falls. Donna was united in marriage to William S. (Stan) Crain on May 31, 1957. The couple made their home in Dell Rapids until 1982 when they moved to Bismarck, North Dakota. Mr. Crain passed away in April 1983.
Donna met Richard Pola in Bismarck, and they were married on December 27, 1985 until his death in February 1990.
Donna relocated to Rapid City in 1996 where she was active at Blessed Sacrament Catholic Church, served as a facilitator for Heal Your Grief, and drove the Senior Citizens bus. She enjoyed travel and organized many family vacations. She also took trips to Ireland, England, and
Italy.
Grateful to have shared her life are daughters, Paula (Brian) Grosinger of Rolla, North Dakota; Jacqueline (Don) Sargent of Austin, Texas; Monica Rizzo of Washington, D.C; and one son, Daniel Crain of Rapid City. Donna is also survived by nine grandchildren and two great-grandchildren.
A memorial visitation, rosary and memorial service was held at Osheim & Schmidt Funeral Home in Rapid City on Thursday, March 16, 2023 at 6pm.
A funeral Mass is being planned for June, 2023 at St. Mary Catholic Church, Dell Rapids. Burial will take place in Dell Rapids.
Memorials may be directed to Story Book Island in Rapid City and St. Mary Catholic Schools in Dell Rapids. Please visit the online memorial and for service updates at: www.OsheimSchmidt.com.