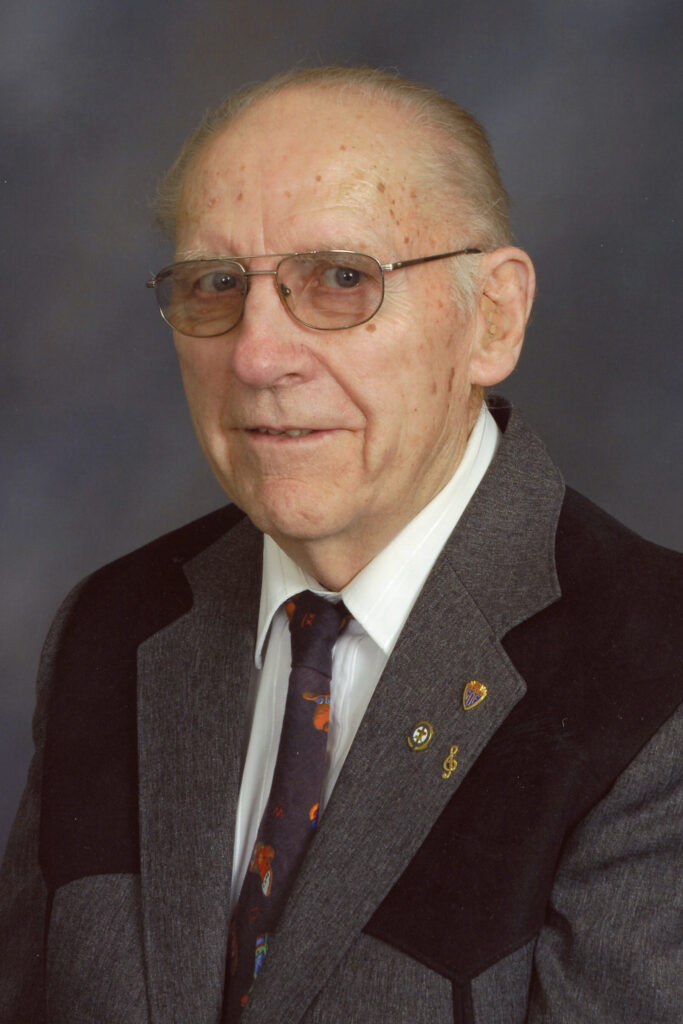 89
Dell Rapids, SD
November 23, 2020
Donald L. Mairose, 89, of Dell Rapids, passed away on Monday, November 23, 2020 at the Dougherty Hospice House in Sioux Falls. His Mass of Christian Burial will begin at 1:00 p.m. on Friday, November 27, 2020 in St. Mary Catholic Church. Visitation will be one hour prior to the start of the service. Interment will be in the St. Mary Cemetery. www.kahlerfh.com
Donald Lawrence Mairose was born on April 3, 1931 in Dell Rapids, SD. He grew up on a farm near Dell Rapids and attended St. Mary School. After school he started farming with his parents. He moved into Dell Rapids and started painting for Art Frederickson. He then went to work for Fritz Schwebach doing plumbing and heating until taking a job as the maintenance man at the Dell Rapids Hospital. He worked there until his retirement. In his retirement he helped Jeff Kuper where he painted and remolded homes until he lost his eye sight.
Don is preceded in death by his parents, three sisters and one brother.
He is survived by his many nieces and nephews.