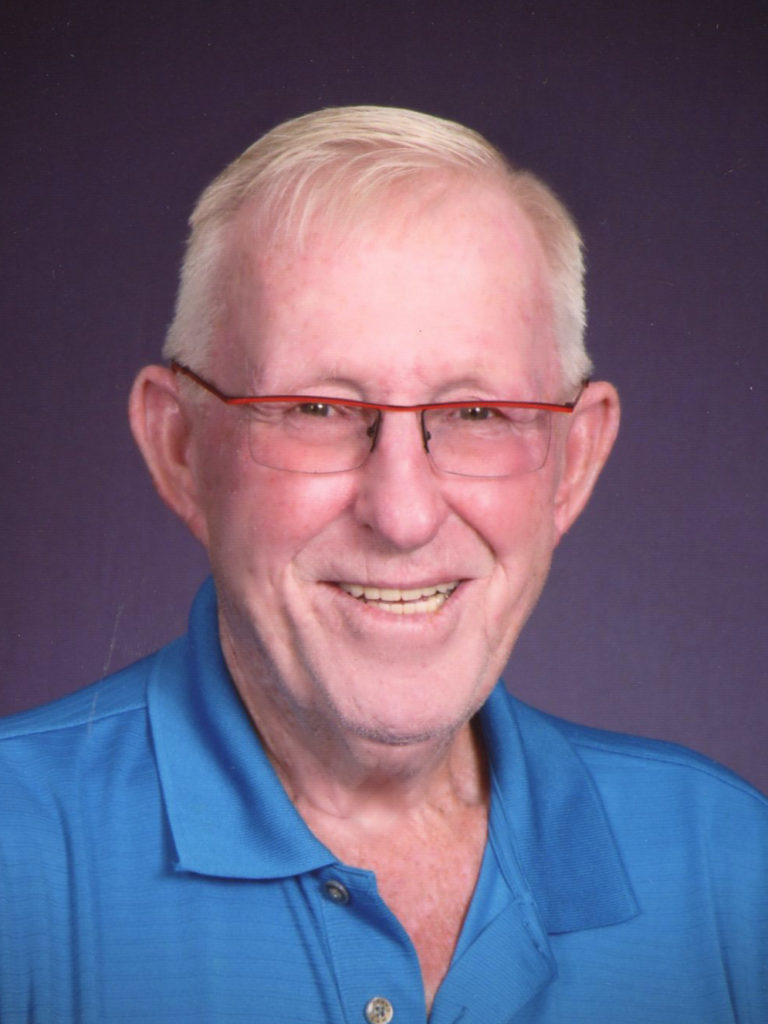 78
Dell Rapids, SD
Monday, Feb. 24, 2020
Dennis "Denny" Drew, 78, of Dell Rapids, passed away on Monday, February 24, 2020 at the Dougherty Hospice House in Sioux Falls. His Memorial Service will begin at 11:00 a.m. on Saturday, February 29, 2020 in the Lutheran Church of Dell Rapids. Visitation with the family present will be two hours prior to the start of the service. www.kahlerfh.com.
Denny was born on November 23, 1941 in Sully County, SD, the son of Clifford and Jennie (Shawgo) Drew. He grew up in Gettysburg, before moving with his family to Madison. He attended school in Madison. After school he worked for various area farmers until he moved to Dell Rapids in the early 1970's to work for Lodmell-Schaefer Ford. He married Pamela Brown on October 23, 1965. To this union three children were born. He married Carolyn on November 15, 1978. The couple made their home in Dell Rapids. Denny gained another daughter, Renee`. The couple owned and operated the Dells Bowl. Then Denny worked for different electrical companies in Madison before starting Dells Electric and Appliance in Dell Rapids in 1990. In 2003, Denny retired and started working part-time as a state electrical inspector.
He was a member of the Lutheran Church of Dell Rapids, the Dell Rapids Lions Club, the Moose Club, the Modifiers Car Club, real estate commission, Dell Rapids Baseball Association Board Member, Ducks Unlimited and the church council. He enjoyed hunting, fishing, golfing, bowling, announcing the local baseball games and woodworking.
He is preceded in death by his parents, his son Todd in 1992, his brothers, Douglas, Daniel and infant Thomas and his brother-in-law, Ray Stratman.
Denny is survived by his wife of 41years, Carolyn of Dell Rapids; his daughters, Jodi Winslow of Minneapolis, MN, Renee Cramer (Aaron Harpold) of Des Moines, IA and Tami Drew (Lenny Stahl) of Dell Rapids; his seven grandchildren, Scott and Amanda Seiberlich, Zach Johnson, Wyatt Harpold, Hunter Brown, Dominick Stahl and Trystan Stahl; his brother, Dale (Cindy) Drew of Sioux Falls and his sister, Judy Stratman of Valley Springs.