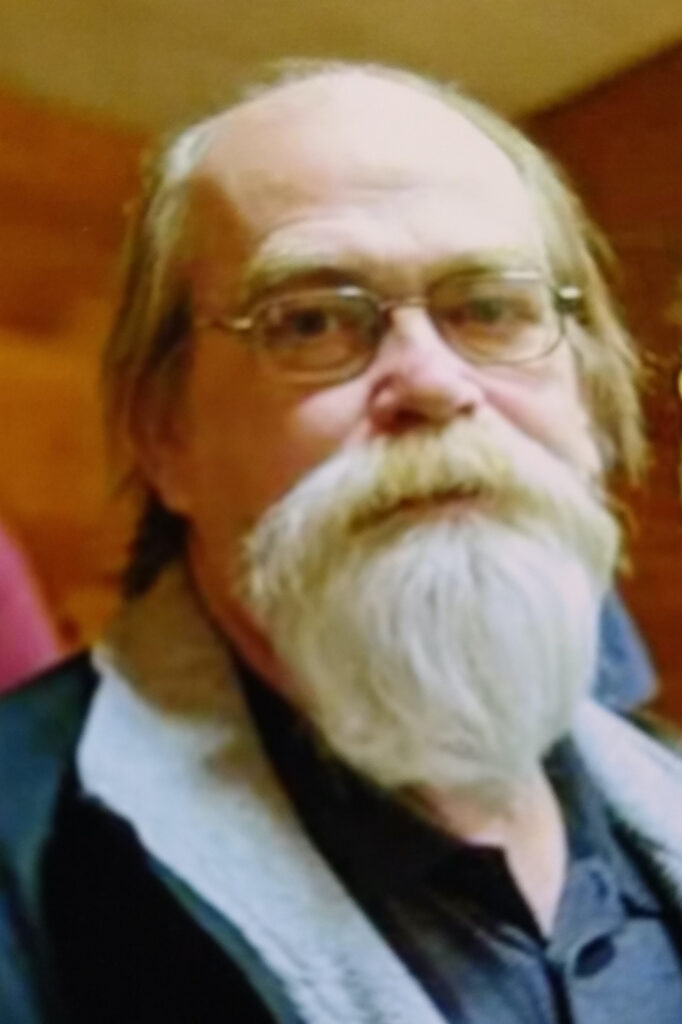 60
Sioux Falls, SD
November 20, 2020
Denis "Daltz" Krempges, 60, of Sioux Falls, passed away on Friday, November 20, 2020 at the Sanford USD Medical Center. Public visitation with family present will be from 9:00 a.m. – 11:00 a.m. on Saturday, November 28, 2020 at Kahler-Brende Funeral Home, Dell Rapids. A graveside service will begin at 11:00 a.m. following the visitation on Saturday in the Dell Rapids Cemetery. A funeral mass is pending for this spring.www.kahlerfh.com
Denis "Daltz" J. Krempges was born on February 22, 1960 in Dell Rapids, SD, the son of Edward and Phillis (Arionus) Krempges. He grew up in and attended school in Dell Rapids. He graduated from DRHS in 1979. After high school he went to work for RGIS in Sioux Falls. The company transferred him to Manhattan, KS where he was a manager. He returned to Sioux Falls and started working for Citibank. He was working there at the time of his death.
He enjoyed the outdoors, hunting, fishing, playing horseshoes and darts. He co-hosted the annual South Dakota Style Dog Roast. He liked playing fantasy football.
Denis is preceded in death by his parents, his brothers, John and Kelly; his sister, Kristie Theesfeld; foster sister, Angie Metli; nephew, Josh Krempges, great-niece, Mariana Krempges; his sisters-in-law, Penny Krempges and Sherry Dailey and his brothers-in-laws, Danny Davis and Joe Theesfeld.
He is survived by his siblings, Jean Ann (Doug) Feuerhelm, Kathy Davis, Dan (Moe) Krempges, Craig Krempges and Bernie (Julie) Krempges; his numerous nieces and nephews and he helped raise Emily Foster and her three children.