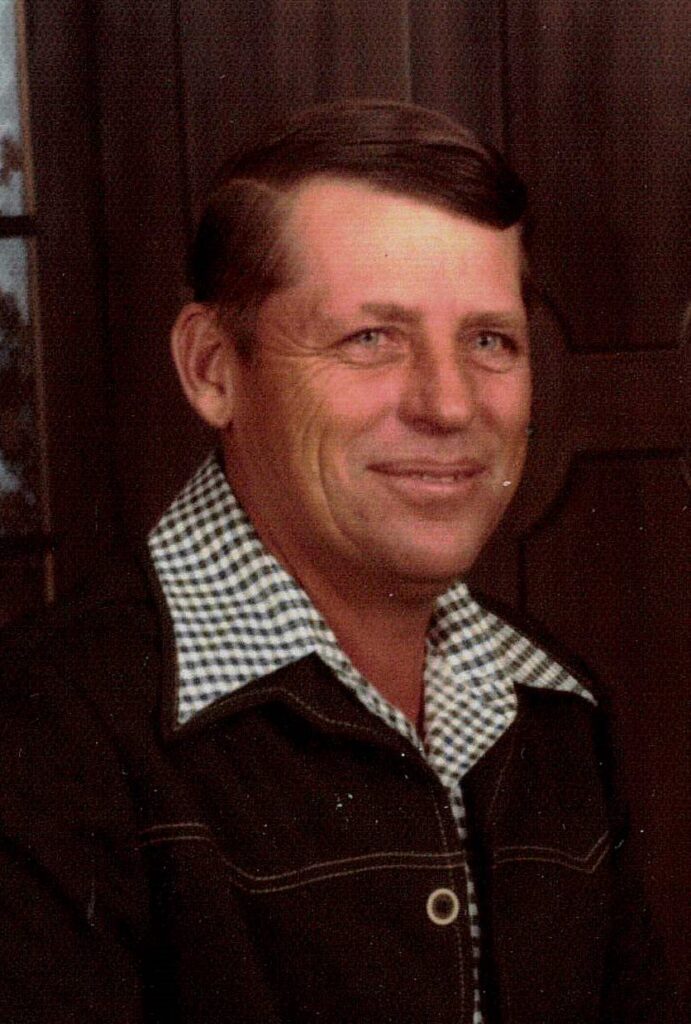 89
Baltic, SD
January 14, 2023
Dean Schreurs, age 89, of Baltic, died Saturday, January 14, 2023, peacefully at his home in rural Baltic.
A time of visitation was held Thursday, January 19, 2023, from 5 to 7 pm at the Minnehaha Funeral Home, Baltic. Burial with military honors was held 11:00 am, Friday, January 20, 2023, at the South Dakota Veteran's Cemetery in Sioux Falls. The Henry G Fix Post #23 of Garretson provided Military Honors.
Dean R. Schreurs was born September 3, 1939, at Larchwood, IA to Leo and Elvera (Welsand) Schreurs. The family moved to the Baltic area in1940.
He finished his 8th grade education at the Moen Country School and started farming with his dad. He enlisted in the Army on November 30, 1953 and was honorably discharged on November 10, 1955. After his discharge he returned to the family farm and farmed until he retired in 1998.
He was a Legion member of the Henry G Fix Post #123 of Garretson.
He married Stephanie Anderson on January 18, 1978.
Dean enjoyed fishing, bowling and playing cards. He was always looking forward to playing Texas Hold'Em on Thursday nights at Sherman.
He is survived by his wife, Stephanie; brothers, Irvin (Jonnie) and Duane (Marion); special nephew, Rocky Schreurs; and other nieces, nephews and extended family members.
He was preceded in death by his parents, Leo and Elvera Schreurs; two infant sons.
Funeral Services were provided by Minnehaha Funeral Home & Cremation Services.