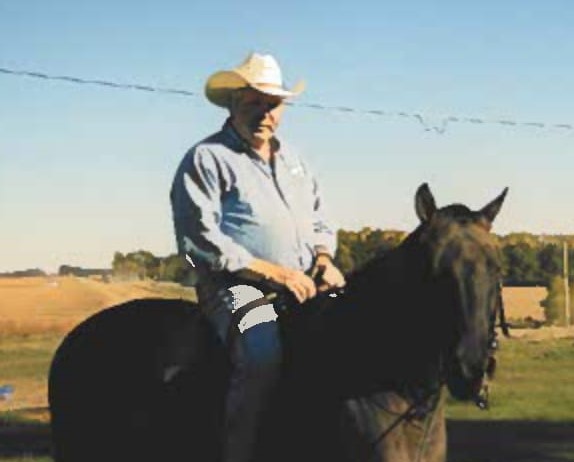 71
Trent, SD
April 15, 2022
David Wood, age 71, of Trent, SD passed away Friday, April 15,2022, at Avera McKenna Hospital in Sioux Falls, SD.
Per David's wishes, private family services will take place at a later date.
David Wood was born June 15, 1950, in Flandreau, SD to Gordon and May (Dockstader) Wood. He was raised on the homeplace by Trent and graduated from Dell Rapids High School.
He enlisted in the United States Air Force and served overseas during the Viet Nam War.
In 1978 he was united in marriage to Delores Schildhauer. The couple lived in Austin TX until returning to Dell Rapids in 1995.
David worked in the HVAC industry until his retirement in 2015.
David loved horses and dogs. He enjoyed horses for many years until health reasons caused him to give them up. He loved his precious dog, Ella. She was by his side for many years.
On Friday, April 15th David passed away after a short illness. He was 71 years old and will be greatly missed.
He is survived by his brothers, Stuart (Joan) Wood of Omaha, NE and Tom (Julie) Wood of Dell Rapids, SD; his beloved dog, Ella; nieces, nephews and other extended family members.
David was preceded in death by his parents, Gordon and May Wood; wife, Dee Wood; brothers, Gordy Wood and Jon Wood.