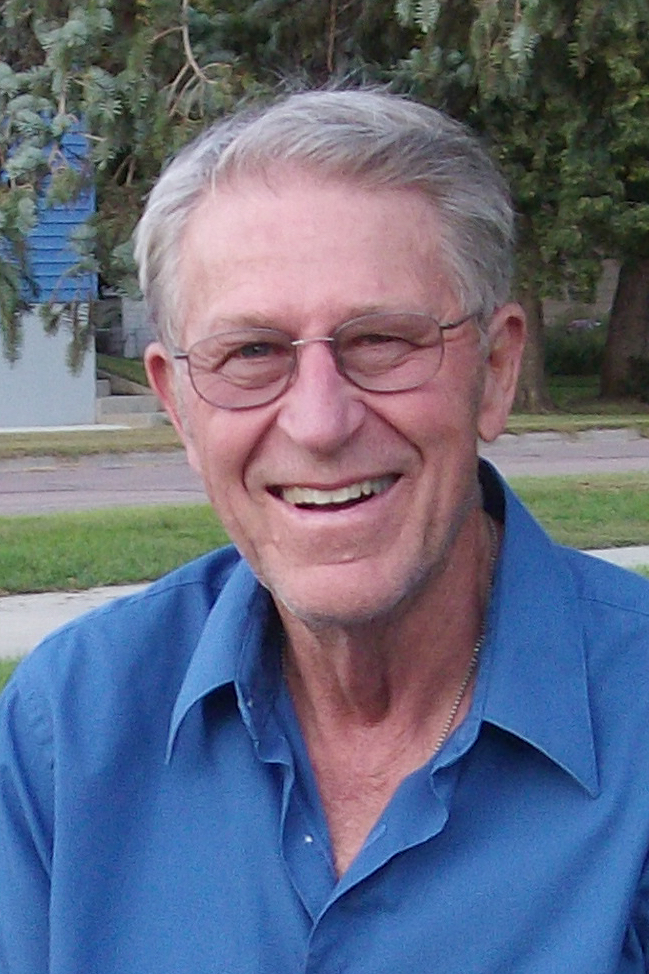 82
Dell Rapids, SD
April 20, 2021
Curtis Nelson, 82, of Dell Rapids, passed away on Tuesday, April 20, 2021 at the Dells Nursing and Rehab Center. His funeral service will begin at 1:00 p.m. on Friday, April 23, 2021 in the Trent Baptist Church. Interment will be in the Dell Rapids Cemetery. Visitation with the family present will be on Thursday, April 22, 2021 from 5:00 – 7:00 p.m. at Kahler-Brende Funeral Home. www.kahlerfh.com
Curtis Duane Nelson was born on March 14, 1939 at Dell Rapids, SD, the son of Ernest and Eva (Bates) Nelson. He grew up on a farm near Trent and attended school there. While in high school Curtis participated in football, basketball and track. He graduated from Trent High School in 1957. After high school Curtis joined the Air Guard. He worked for the Quaker Oats Elevator in Trent. He married Mary Ann Janssen on December 19, 1964 at the Lutheran Church of Dell Rapids. The couple made their home in Dell Rapids.  Curtis then went to work for Weelborg Brothers Construction and Fisher Sand and Gravel as a heavy equipment operator. Curtis continued to work as a heavy equipment operator until his retirement. In retirement he went to work for the City of Sioux Falls where he mowed Falls Park until his final retirement.
He was a member of Trent Baptist Church where he served as an usher for many years. He enjoyed collecting coins, fishing, gardening, tinkering with his train set, attending car shows, stock car racing, tractor pulls and a fan of the Chicago Bears.
Curtis is preceded in death by his parents and his siblings, Norlan, Joyce and Erma.
Grateful for sharing his life are his wife of 56 years, Mary Ann of Dell Rapids; his daughters, Jodi (Scott) Lovell of Cherokee, IA and Jennifer (Gary) Koistinen of Watertown; his four grandchildren, Meredith and Blake Lovell and Briley and Harper Koistinen; his sister, Betty Railsback of Belmont, MI and his brother, Wendell (Barb) Nelson of Orlando, FL.