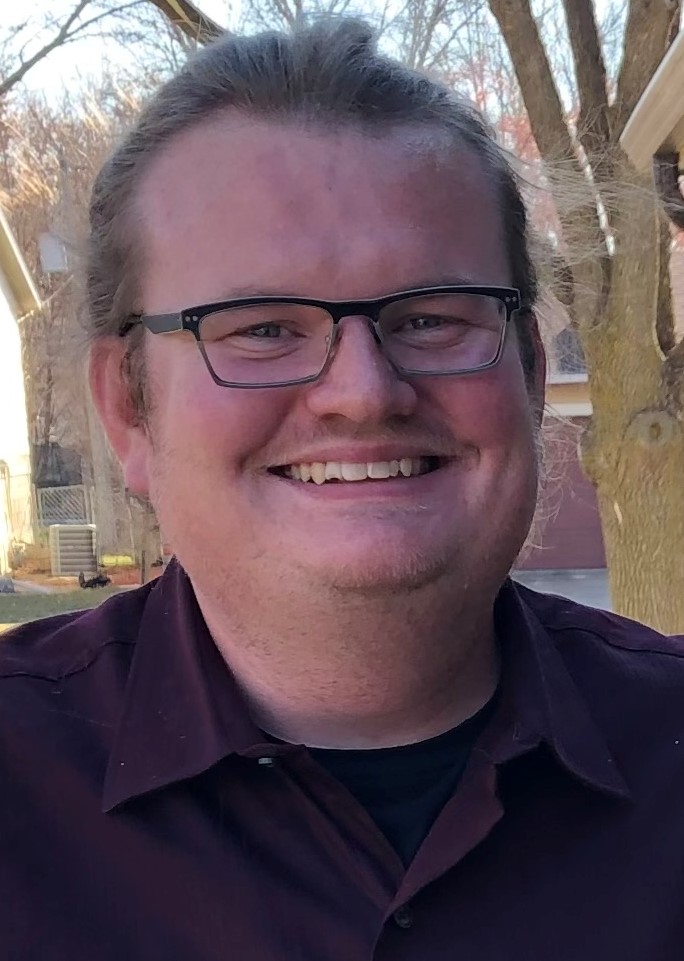 32
Sioux Falls (formerly of Dell Rapids)
September 25, 2022
Christopher Scott Nemmers, age 32, of Sioux Falls, formerly of Dell Rapids, passed away unexpectedly on Sunday, September 25, 2022, of a heart ailment in Omaha, Nebraska. Memorial mass was held on Saturday, October 1, 2022, at St. Therese Catholic Church, Sioux Falls. Memorial visitation was held on Friday, at the Minnehaha Funeral Home, Dell Rapids. In lieu of flowers, memorials may be directed to Feeding South Dakota or REACH Literacy.
Chris was born on October 26, 1989, in Sioux Falls, South Dakota. He grew up in Dell Rapids and graduated from Dell Rapids High School in 2008. He attended Iowa Lakes Community College in Estherville, Iowa, where he studied wind energy technology. He recently worked for Panama Transfer in Sioux Falls and currently was working for Ames Construction in Council Bluffs, Iowa as a heavy equipment operator.
Chris had eclectic interests which varied from old farm equipment and practices, to Church and military history, to technology and anything which sparked his curiosity.  His wanderlust led to many drives in rural areas where he would stop to talk to farmers who had interesting barns or 1950's trucks in their groves. From these random encounters, Chris began a collection of International Harvester vehicles he wanted to someday work on. So many people have commented on his knowledge of off the wall topics; he had a wealth of knowledge.
When it came to his work or personal life, Chris was a problem solver. He was the go-to person who could figure out solutions.  Chris very quietly supported core charities and several friends relayed stories of him dropping everything to make sure they were taken care of.  His dry sardonic sense of humor and quips were known to everyone who was near him. He had a gift for making people laugh. He worked hard at showing a gruff exterior, but underneath was a soft, kind hearted man who put others first.
Survivors include his parents: Joyce (Gene) Nemmers Wolters, Sioux Falls; siblings: Mya and Andrew Wolters, Sioux Falls; grandfather: Quintin Nemmers, Dell Rapids; and so many people who have described him as their best friend.  and a large circle of friends and family from all walks of life.
He was preceded in death by his grandparents: Florence (Scully) Nemmers and Step-Grandparents Clarence and Pauline (Warntjes) Wolters.
Funeral arrangements provided by Minnehaha Funeral Home.