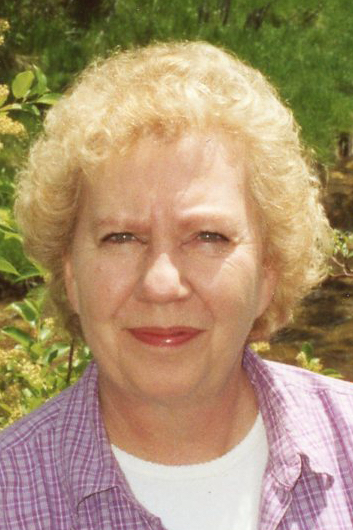 76
Dell Rapids
November 4, 2020
Carole Jacobson, 76, of Dell Rapids, passed away on Wednesday, November 4, 2020 at the Dougherty Hospice House in Sioux Falls. Her funeral service will begin at 11:00 a.m. on Saturday, November 7, 2020 at Kahler-Brende Funeral Home. Visitation with the family present will be two hours prior to the start of the service. Interment will be in the Stordahl Cemetery. www.kahlerfh.com
Carole (Langdon) Jacobson was born at Renner, SD on February 27, 1944 to parents, Jenner and Jessie (Beare) Langdon. She married Roger Nelsen on September 19, 1964. To this union, four children were born, Lisa, Shelly, Keith and Stacy. She married Steve Jacobson on September 30, 2006.
Carole had many horses in her lifetime and enjoyed riding. She was an avid reader and bowler. She worked at John Morrell until she retired in 2006. She then started working for Old English Maintenance Company until ill health caused her retirement in 2013.
She is preceded in death by her parents and her brothers, Roland and Gary.
She is survived by her husband, Steve Jacobson of Dell Rapids; her children, Lisa Brown of Dell Rapids, Shelly (Tony) Baumberger of Colman, Keith Nelsen of Dell Rapids and Stacy (Robert) Hoffman of Dell Rapids; her grandchildren, Cody Brown, Morgan Brown, Tyler Baumberger, Jake Baumberger, Lyndsey Ljunggren, Abigail Nelsen, Nicholas Hoffman, Arial Hoffman, Ravyn Hoffman, step-children, Nick (Christina) Jacobson of Coon Rapids, MN and Michele Jacobson of St. Paul, MN; two step-grandchildren, Faith and Hope and her great-grandchildren, Colter and Kylie Brown, Bryson Holt, Hannah Baumberger, Leyla and Ava Baumberger.