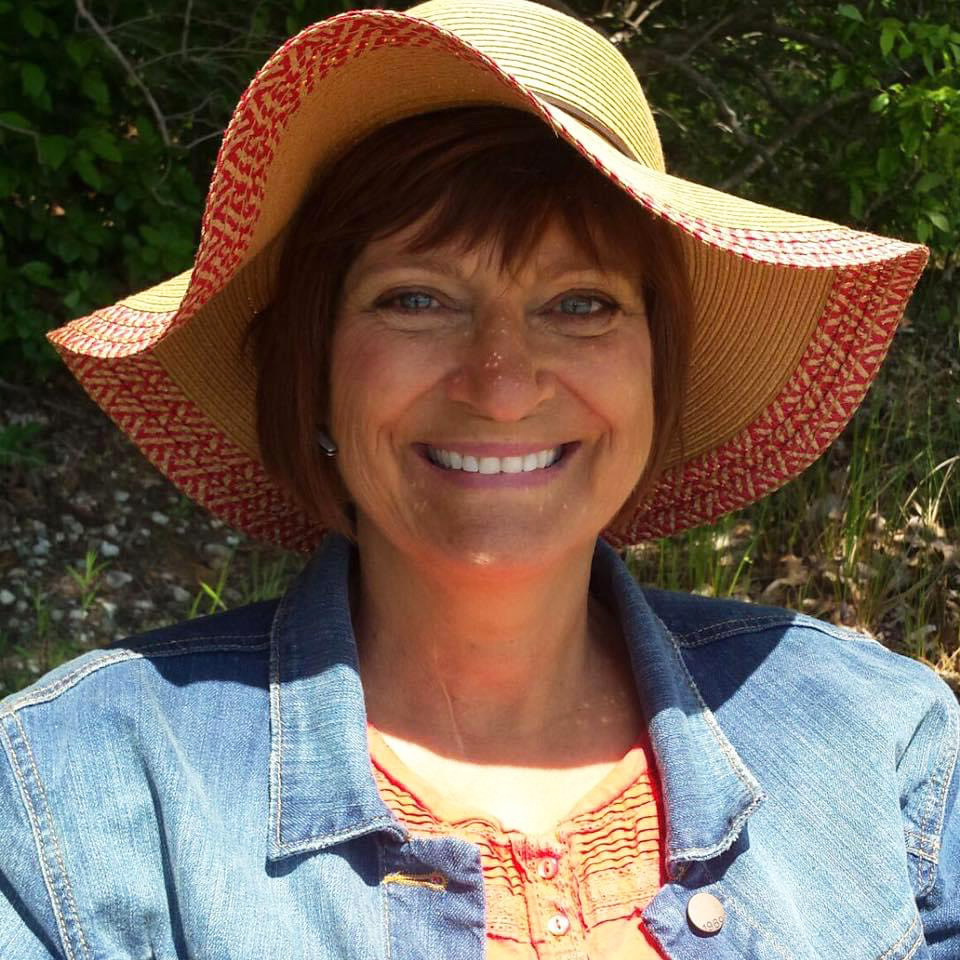 62
Dell Rapids, SD
April 17, 2023
Brenda Sue Loosbrock was born August 15, 1960, in Dell Rapids, South Dakota to Curtis and Lucille (George) Anderson. She was called home to be with her Lord at the age of 62 on Monday, April 17, 2023 surrounded by her family. She spent her childhood in Dell Rapids, graduating in 1979 from Dell Rapids High School. She was a brilliant woman and obtained a master's degree in mathematics. She met the love of her life, Bruce Loosbrock at Grandpa's Bar and Dance Hall in Sioux Falls and married on June 18, 1983 at St. Mary's, Dell Rapids. The couple made their home in Lismore, Minnesota where they raised their seven children. Brenda had a knack for running businesses. She ran multiple successful businesses including a furniture refinishing business and most notably alongside her husband, Bruce, developing a top-tier underground power company – Loosbrock Digging Service.
Brenda was passionate about her Catholic faith. She was a proud member of the Catholic Daughters of America and the Council of Catholic Women. Brenda was wholly dedicated to praying the Rosary and was deeply in love with Jesus Christ. As a result, she strove to always follow His will for her life even when it was challenging. In spite of all Brenda's trials, she was always loving and encouraging to those around her.
Brenda loved Mexican food, traveling, camping and exploring, hand painting ceramics, black jelly beans, hot tea, dressing up, craft fairs, potted plants, German chocolate cake, hallmark movies, peanut M&Ms, and hugs from her grandchildren. Nothing brought Brenda more joy than spending time with her children and grandchildren. They were the crown of all her love and hard work.
Brenda is survived by her children, Wade (Laci) Loosbrock of Mandan, North Dakota, Amber (Celestine) Ezeani of Attleboro, Massachusetts, Calvin (Briana) Loosbrock of Lismore, Mary Jean (Anthony) DiGiovanni of Lone Jack, Missouri, Stephen (Bethany) Loosbrock of Lenexa, Kansas, Nichole (Austin) Quebedeaux of Indianapolis, Indiana and Shelly Loosbrock of Overland Park, Kansas; 16 grandchildren; brother, Tony (Kathy) Anderson; sisters, Veronica (Chan) Masselink and Shirley (Rick) Gunther; mother-in-law, Mary Ann Loosbrock; brothers-in-law, Patrick (Teri) Loosbrock, Neal (Debbie) Loosbrock, and Mike Sloan; sisters-in-law Kay (Randy) Wolf and Nancy (Earl) Wolf. She is preceded in death by her husband, Bruce; her parents, Curtis and Lucille Anderson; four grandbabies; father-in-law, Florian Loosbrock; and her sister-in-law, Rosanne Sloan.