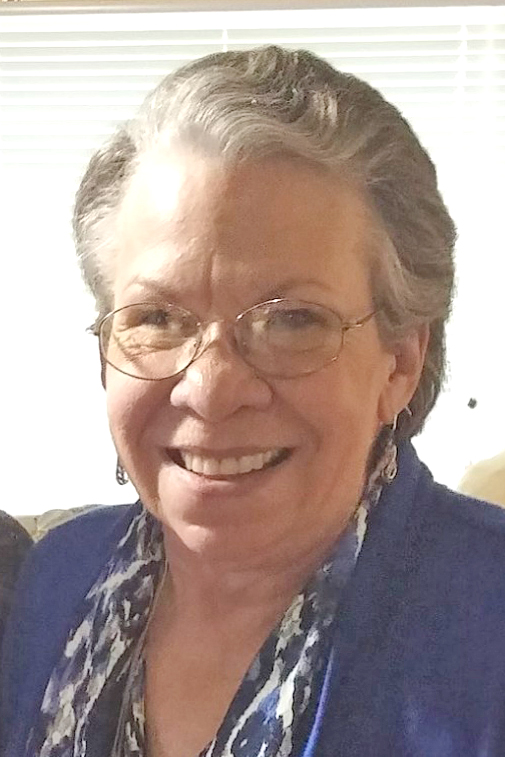 69
Trent, SD
January 23, 2022
Barb Craig, 69, of Trent, SD, passed away on Sunday, January 23, 2022. Her funeral service will begin at 11:00 a.m. on Saturday, February 5, 2022 at Quarry Rock Church. Visitation will be two hours prior to the start of the service. www.kahlerfh.com
Barbara "Barb" Craig, loving wife and mother, was born December 12, 1952 in San Diego, CA to Delvin and Margaret Jakabosky. The family moved to Fairbury, NE when Barb was 17. While attending High School, she met the love of her life and best friend, Randy Craig. On June 24th, 1972 Barb and Randy were married at the hospital in Beatrice, NE in front of a small crowd and Barb's mother. The happy couple moved to Norfolk, NE where they made their home. They had three children, Rick, Brian and Tracy.
Barb was always devoted to her family. She attended wresting tournaments, helped with school work, and made sure meals were on the table for the kids. Barb always waited to have her meals with Randy if the family couldn't sit down together. She made sure she was there for her husband, through caring, honoring, and loving her best friend.
After Randy retired, in 2011, Randy and Barb moved to Trent, SD. Soon after, they started attending Quarry Rock Church in Dell Rapids, SD. Barb, in her outgoing way, was always quick to give hugs and clap at the end of every song. Barb was always the "mom" to most everyone she met.
Barb enjoyed painting, glass etching, wood burning and carving, crocheting, knitting with her knitting machine, making jewelry, and her latest hobby – diamond painting.
Barb was preceded in death by her parents, sister Ginger, and son Rick.
Those left to cherish her memory are her husband Randy Craig, son Brian (Kathy) Craig, Daughter Tracy (Jim) Jensen, grandchildren Chad, Delaney, Hannah, and Addysen, as well as countless friends and family, most of whom she considered her children.