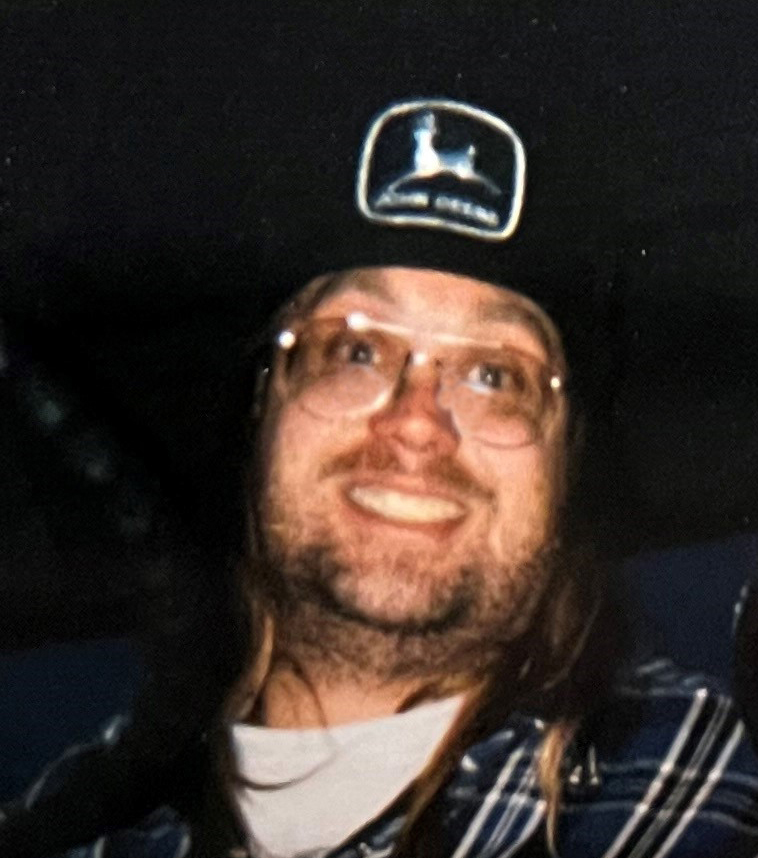 55
Dell Rapids, SD
March 9, 2023
Allan Hesvik, 55, of Sioux Falls, South Dakota, passed away on Thursday, March 9, 2023, at Ava's House Hospice in Sioux Falls. Funeral services were at 2pm, Wednesday, March 15, at George Boom Funeral Home & On-Site Crematory, Sioux Falls. Visitation with family present was from 5pm until 7pm Tuesday, March 14, also at the funeral home. An online guestbook and link to view the service are available at www.georgeboom.com.
Allan Lee Hesvik, son of Jerald "Jerry" and Myrna (Wannarka) Hesvik was born March 13, 1967, at Sioux Valley Hospital in Sioux Falls. He graduated from Lincoln High School in 1985. Allan's love of farming started while he was still in high school. He started working for Fiegen Farms in Dell Rapids and has dedicated over 40 years to making their farming operation a success. In his free time, he enjoyed hunting, fishing, and socializing.
Left to cherish his memory are his mother, Myrna of Sioux Falls; brother, Kevin Hesvik of Sioux Falls; sister, Heidi (Nathan) Leib of Sioux Falls; nephew, Khalil Hesvik of Sioux Falls; his second family, Roger and Judy Fiegen and their family; and additional family and friends.
He was preceded in death by his father, Jerry Hesvik.